Instagram has been a platform for business promotion and the sale of goods and services for several years now. In the future, the success of the brand will depend on how relevant the product is on social networks, including Instagram.
To whom sell in 2023 on Instagram
The total number of users on Instagram is about 1 billion, but it is growing rapidly. It is considered that about 70% of the audience is people under the age of 24, followed by an audience of 25-34. The majority of them are women.
We conclude that it is better to sell products for women. These are girls who follow global trends and keep up with the time.
You want a influencer to sell for you? Check our post about how to find influencers on Instagram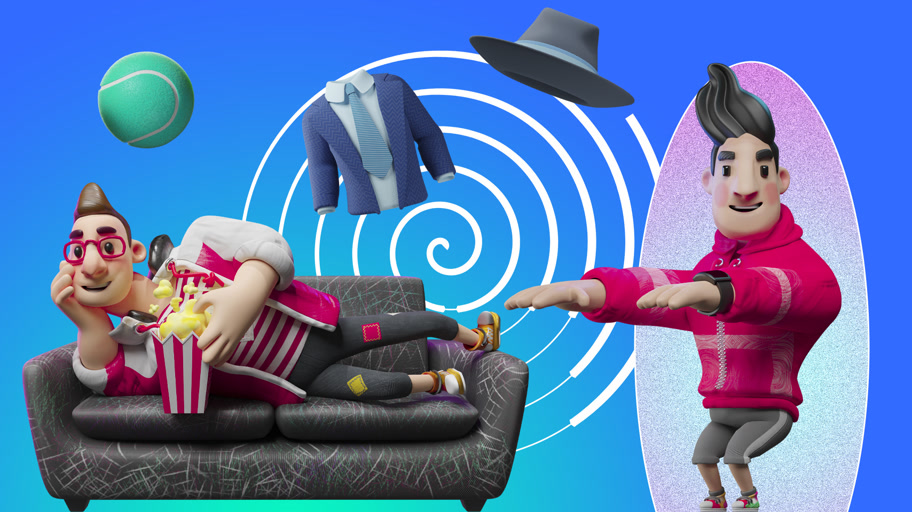 Seeling goods on Instagram
Let's check at the different goods you can sell on Instagram.
Clothing and accessories
Today's trends are aesthetics, a combination of colors, and inner taste. A large number of influencers and influencers promote the topic of fashion. So if you create clothes and various accessories, you need to develop the theme of combining fabrics, and colors to develop each user's taste in clothes. Fill your account with useful information.
Actively buy advertising from influencers to earn money. This is a good promotion tool.
Beauty products
We don't think any explanation is needed here. Girls actively use a variety of beauty products. These are both grooming and cosmetic products. It is important to show how your product works, its high quality, and its natural origin.
Sports
The trend of consciousness and care for your health and the world around you has been going on for a few years now. Hence the relevance of the topic of sports.
You can promote online workouts, sportswear, and body care products.
Sell sports on Instagram to make money.
On Instagram it is also important to have a calendar. Check our post about how to create a content plan for Instagram
Children's goods
Young moms are actively using Instagram for both leisure and need. They buy clothes, care products, toys, and more through social media to avoid going to the mall. In the case of children's products, it is important to show how the pants and blouse fit, and why it is necessary to buy them. For example, you have the highest quality fabrics, without unnecessary snaps, or clinging zippers. If you have toys, show how versatile and sturdy they are. Try to make emphasis that it is a cool product because every mom wants to give her baby only the best.
Goods for travelers
Travel influencers rank high among all influencers. So selling goods using them is the right way to profit. The range can include lightweight but sturdy bags, comfortable suits, and appliances that are best suited for travel. Be versatile and affordable, because this is especially important in flights and relocations.
Eco goods
Earlier we wrote about people striving to be conscious and responsible. More and more natural, reusable products are purchased every year. Sell "naturalness" on Instagram to make good money. Be on-trend.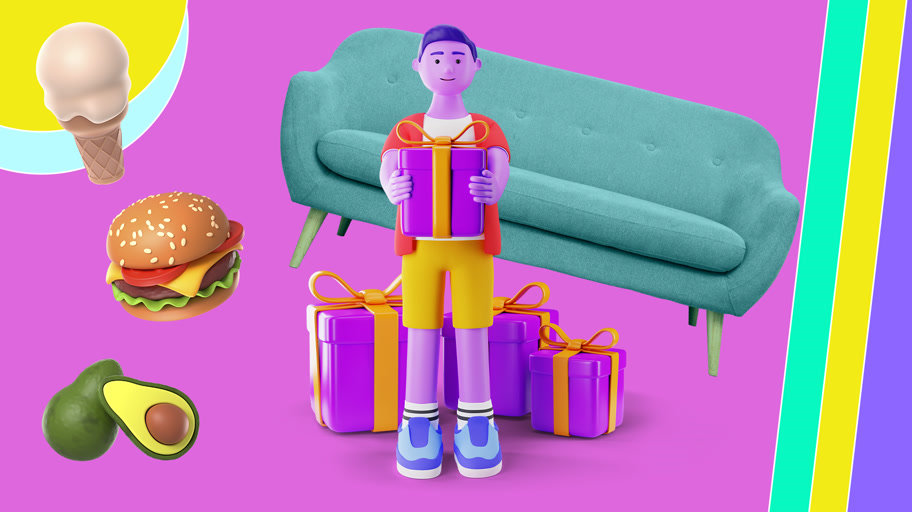 Gifts
There are so many holidays during the year that there are no ideas in your head and the question is constantly swirling around: "What to present?" No need to do the shopping and spend time in lines - the gift sets can help you; they can be chosen for people of all ages and genders. There are a lot of Instagram accounts that sell assembled boxes for every holiday.
In this case, show a large range of products, beautiful and bright packaging, and the ability to combine items.
Ready-made gifts are a cool way to save the customer time and bring the salesperson a decent income.
Home goods
Stylish dishes, delicate linens, home perfumes, candles, and anything that create more coziness that people chase. So give it to them. Sell the coziness on Instagram.
Food
No special comments are needed here. It's what fills us up and makes us happy. There are so many influencers who only eat on camera and their views reach millions. This shows how popular food is on social media.
Trending products
This includes electric scooters that flooded Instagram. But it is important to always be on-trend and predict the success of another product to get good results. Now, these scooters are at the top, and tomorrow everyone will forget about them.
---
What services to sell on Instagram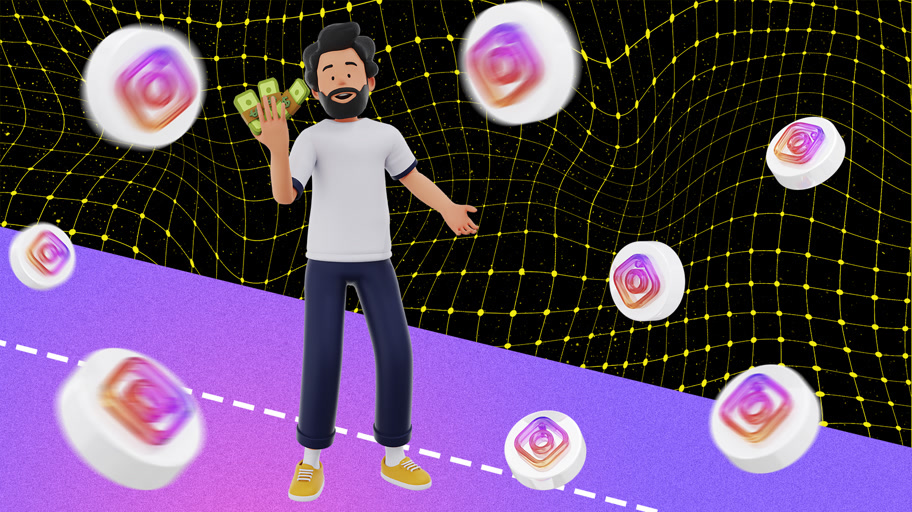 It's also worth promoting offline services on Instagram. You show what your customers are waiting for through the social network and make contact in advance and already sell the product. There is no doubt that girls and men before finding, for example, a beauty salon, study reviews on the Internet, and look at the popularity of the salon on Instagram. Therefore, if you are one of the owners, do not neglect the development of the blog on Instagram - it will bring a good flow of customers.
Here is the list of popular online services:
Online schools. Teaching both professions and languages. It's convenient, efficient, and practical.
Stylists. This service is very popular on Instagram because being able to dress nicely is an art.
Law companies. Many issues can be solved remotely, so lawyers actively use technical means of cooperation.
Invent ways to communicate with customers online - there is all the technical basis for this in the 21st century. It makes life easier and saves time.
---
What you can't sell on Instagram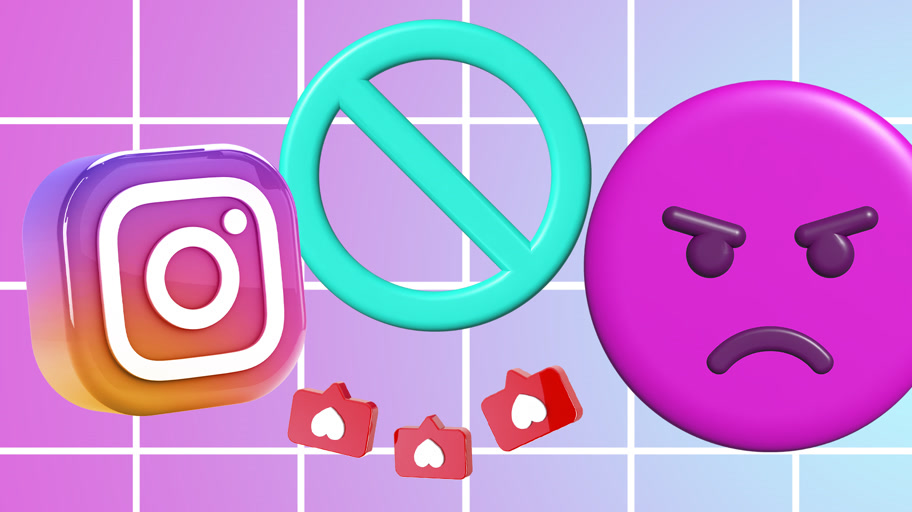 Instagram has a policy that it follows. If the terms are violated, you can say goodbye to the profile.
Forbidden topics:
Gambling;
Promotion of various products that can violate privacy (surveillance technology);
Alcohol products;
Drugs or their propaganda;
Weapons and explosives;
Goods and services 18+;
Document forgery services;
Anything relating to the sale of human body parts or body fluids;
Malware;
Suicide propaganda;
An appeal to extremism;
Discriminating content;
Goods containing tobacco.
There are also products with restrictions. Their publication is possible, but you should be as careful as possible:
Medicinal products;
Prohibited financial products and services (pyramids);
18+ content;
Dating services;
Cryptocurrency.
Avoid violating service policies to be in a winning position and get a Instagram ban
Sell products on Instagram that make people a little happier
---
Conclusions
In 2022, Instagram is the tool that will increase your sales and profitability several times. So learn how to sell on Instagram, develop your account, and talk about yourself and your features.
Hope our ideas will inspire you to create something original.