There are thousands of people making money on Instagram these days. Initially, the platform was something like a social network, where users posted photos and commented on them. Now Instagram has become popular worldwide, attracting a huge number of users, followed by advertisers. For many, losing access to a profile means losing business. In this article, we're going to talk about how to restore your Instagram account.

There are five possible reasons for losing access to the page:
Self-deleting or self-blocking the profile.
Forgetting the email, linked to your profile.
Forgetting password.
Blocking.
Hacking.
Let's look at how quickly you can restore your Instagram account, depending on the problem you encountered.
Related post: Instagram bans: types, causes & how to recover an account

---
Recover your account if you forgot your password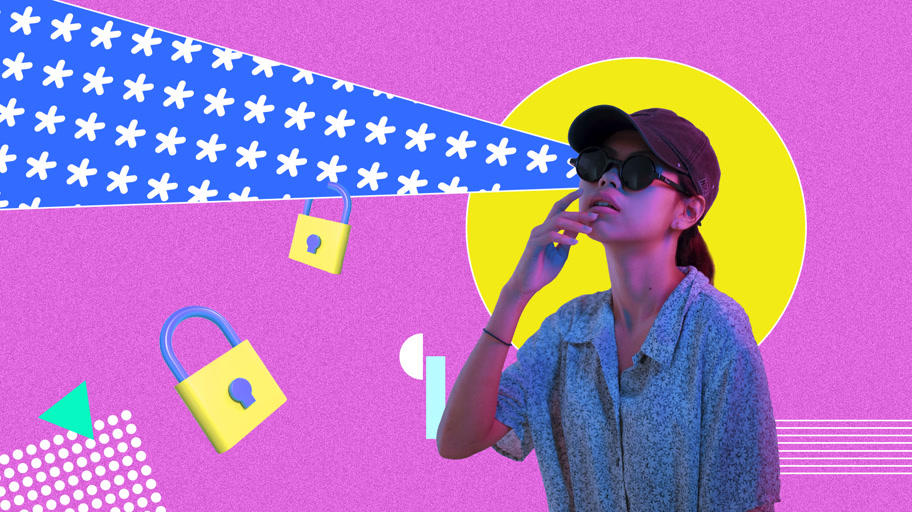 This is a problem faced by many people. Try to take your time and outline all the options to log in. Most often, users use the same login/password combination for authorization in different social networks. Review your notes in your phone and day planner.
If you remember your login but don't know your password, go to the start page of the application and click "Forgot your login data? Helping with logging in". When using the web browser on your computer, click "Forgot your password?". Then the system will offer you three options to restore Instagram:
By using Facebook. In the window that opens, select "Log in via Facebook". Next, enter your login and password for your account. After the system allows access to the page, go to the settings and change the password in the "Account" section. Be sure to keep your new login information in a safe place.
By email. You can also reset your password using an email address. To do this enter the email as a login to which the profile was registered and click "Next". Go to the email used in the previous step, find the message from the platform, and click on the link. The system will ask you to create a new password and then give you access.
By phone number. You can restore your Instagram account by the phone number you linked to. To do this, enter your cell phone information and click "Next". Then, enter the code you got by SMS. Access will be granted after you come up with a new password. This way you can access your profile by using your phone.
There is no difficulty in getting access to Instagram. After all, the procedure is the same as in other social networks. It's no problem to restore access if you simply forgot your password. However, there can be more difficult situations.
Starting on Instagram? Check this post about Instagram introduction post ideas
---
Recover access if you forgot your email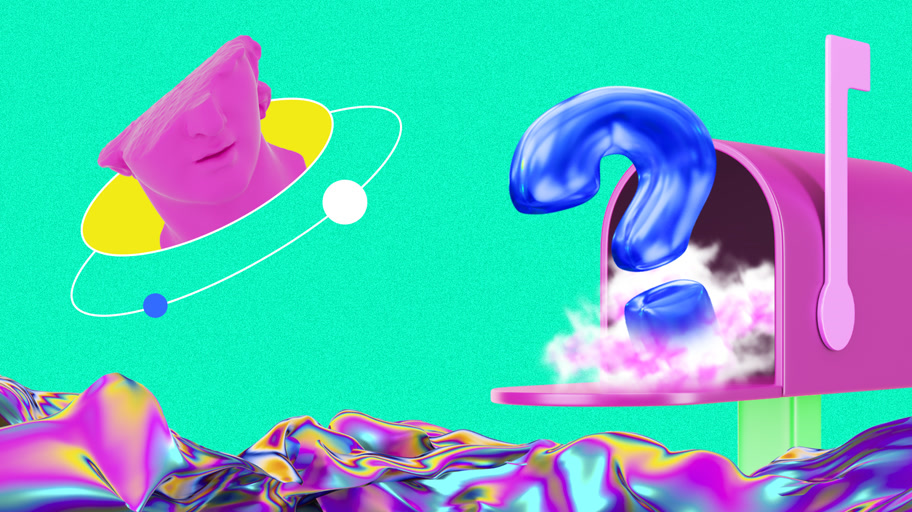 Since Instagram profiles are often linked to email, losing your email could prevent you from accessing the page. In this case, you may encounter two problems:
You don't remember which email you registered your profile to. Try resetting the password (see above) to find the email, but you need to know the login to do that. Then check all the mailboxes you use. One of them will receive a message with a link to reset the password (don't forget to check the spam folder).
You forgot your email password. You need to get access in case you remember the email, but do not know the password from it. Use your phone number or backup email to do this. You can also contact the email support service.
---
How to recover the account in case it has been banned?
Many influencers and average users are terrified of the question of restoring an Instagram account. The thing is that the platform closely monitors all users and has the right to block accounts in case of any violations. Why can access to the page be restricted? In fact, the social network policy is quite strict and there can be many reasons, the main ones include:
fake engagement (massive increase in activity is noticeable);
publishing and sharing restricted content;
complaints from other users;
The administration may take temporary measures for minor and one-time violations. You risk having your page permanently deleted if you continue to ignore community rules.
Complete article about banned accounts in IG: Instagram bans: types, causes & how to recover an account
How do I know if Instagram has blocked or banned my account? You'll know right away when you get an email from the platform. A message will pop up to note that the account is blocked if you access the page through the app or any other way.

How do I access a blocked profile? Follow the instructions sent in the email. Wait for some time, because access can be denied for different periods of time. Another option is to contact support.
---
How do you recover a Instagram account if you have deleted it?
The platform gives users the option to delete and temporarily block their accounts. What should you do if you want your page back?
It is possible to get back if you used a temporary account blocking. Just go to the home page and enter your login and password.
Unfortunately, it is not possible to restore the page after it has been deleted. There is only one way out - to create a new account.
---
What should you do if your Instagram account is hacked?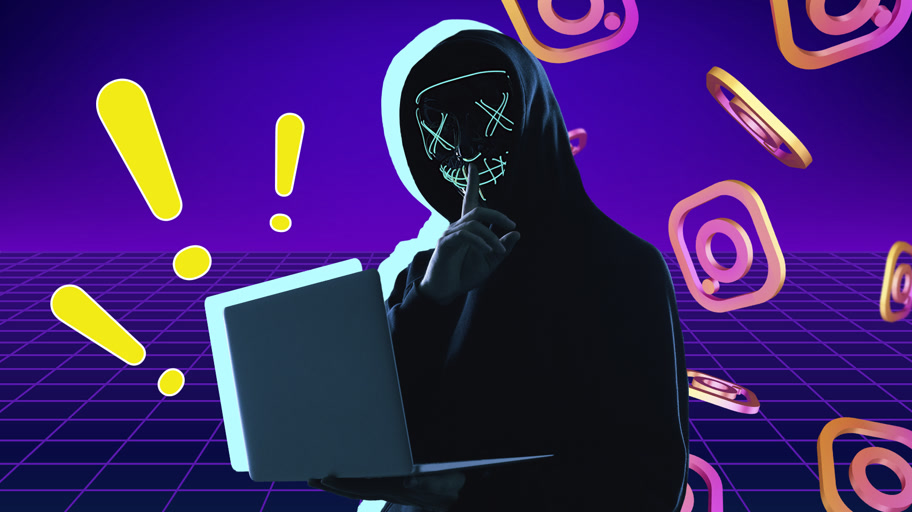 If you receive an email saying that someone is trying to change the email address that is linked to your account - they are probably trying to hack you. The thing is that hackers have already taken over the account data and are trying to change all the information that is linked to the page.
In this case, you should immediately follow the link in the email (from an official Instagram representative) and cancel the action.
The steps are:
Contact the support service if you have not managed to prevent hacking. To do this, log in to the system and click "Forgot your login data? Helping with logging in" or "Forgot your password?".
On the opening page, fill in all the necessary information and click "Need more help?". Then describe the problem and wait for the administrator's response.
It is worth considering that the support on Instagram does not work well, so text them several times a day to make your complaint noticed.
Another way to prevent hacking is to reset the password and change it from time to time. As well, do not use the same password everywhere: if there's a data breach in a random website you are registered in this data might be sold to hackeres. If you use the same password everywhere then you gave access to a lot of different platforms to a hacker that will for sure try to steal your accounts.
This is effective only if no one other than you is active on the page and you still have access to it.
Think of a strong password and enable two-factor authentication (more on that below).
What will protect your Instagram page from being hacked or blocked?
The Instagram account can be restored by phone number as well as via email and Facebook. But in the case of hacking, it is difficult to restore or even impossible. Follow these rules to protect yourself from data loss:
disable suspicious applications ("Applications with authorized access">"Deny access");
post some photos that can identify you (this is important when restoring after a hack);
make up a complex password (use capital and small letters, numbers, and symbols);
use a nique password for your account;
link the email that you actively use and know the login information;
don't use unverified applications and services to work on Instagram;
keep your login and password in a safe place and do not share them with anyone;
use two-factor authentication;
link your profile to your Facebook page;
don't be rude to other users;
follow the rules of the community;
check your device for malware;
don't overuse the fake engagement;
don't spam.
Think about security in advance. This is especially important if you're running a business on Instagram because you can't always restore access. The most vulnerable category of users are influencers, celebrities, and other accounts with high traffic.
Read more: Grow Instagram followers without fake engagement