DRIM Global, India's exclusive influencer-driven performance marketing technology, recently organised team outings in Mumbai, Delhi, and Bengaluru for its Influencer Talent Managers. Given the organisation's remote work setup, this event provided a unique opportunity for team members to meet in person and share a meal.

"Meeting the Influencer Talent Managers at DRIM was a revelation. Hearing their stories and witnessing the success of the remote work and pay-per-performance model was truly inspiring. Their hard work, dedication, talent and ability to learn and grow are the driving forces behind their remarkable journey."
Lakshmi Priya, Head of HR

DRIM Global Influencer marketing platform offers complimentary training and certification to individuals seeking remote work opportunities, granting them the flexibility to choose their working hours.
One common thread united the teams in all three cities, and this shared narrative echoed among most team members. When asked about their journey to DRIM and how they became a part of the organisation, they recounted various versions of the same story. Many discovered DRIM while on a career hiatus, seeking to re-enter the workforce and find a meaningful way to balance their home and family responsibilities.
Working from home at their convenience, flexible hours, and the outstanding support from senior team members were among the key reasons these remarkable team members appreciated their roles at DRIM. For all of them, the chance to embark on a career in influencer marketing without prior experience was a significant milestone.
As they joined DRIM and completed the training and assessments, they realised that their certification was earned through dedication and successful completion of the training. Becoming an Influencer Talent Manager at DRIM is a prestigious achievement, with only the most talented individuals being selected. Learning from the systematic training and development program about the opportunities for growth within the organisation was a great motivation too.
"Technique and ability alone do not get you to the top; willpower is most important. We had a wonderful meeting in Bangalore with all the talented managers. It gave us new paths and motivation to achieve a lot as a team. Routines and discipline do not only apply to nine-to-five hours, remote working makes amazing things possible".
Poornima M, Influencer Talent Manager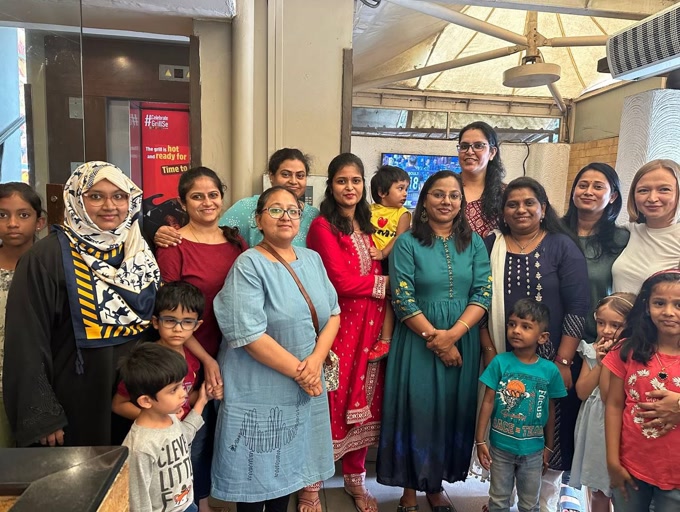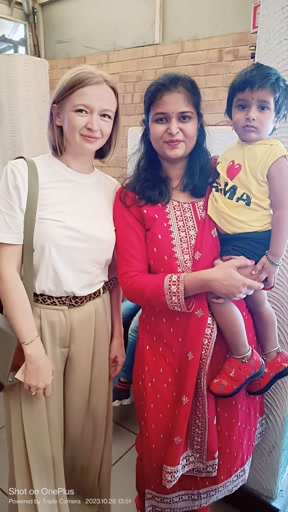 "Joining DRIM for me has been a great opportunity as I can work at my own time convenience! Being a housewife, I dealt with several ups and downs in the past 1 year, but I never gave up.I felt drained at one point, but there was a turning point for me in the month of March when I joined the Noon project. Since then I never felt drained! Cheers to the DRIM FAMILY for always being there and to all seniors for always being supportive!
Shifa Agewan, HR Mentor, Negotiator
Currently, DRIM boasts of a team of over 1000 Influencer Talent Managers, including freshers, individuals returning from career breaks, freelancers, and students who are eager to earn their own income by engaging in meaningful, impactful work.

"The Delhi Scout meeting organised by DRIM Global was a remarkable event that transcended the boundaries of a typical corporate gathering. It provided a platform for enriching social interactions among colleagues. Beyond the formal agenda, this event fostered valuable connections and memorable moments, emphasising the importance of interpersonal bonds in professional settings."

Payal Ranjan, Scout and Personal Manager
"It was really amazing to meet the scouts personally. Everyone shared their amazing journey on the platform. I too shared my journey and experience of working as a Senior Scout and PM team lead. I always wanted to do something for myself and DRIM has fulfilled my Dream. I love and enjoy my work here."
Asma Imran, Senior Scout and PM team lead

"Recently in Delhi, we had our DRIM scouts' meet. It was my first experience meeting the team, but it felt like we have known each other for a long time. As all our seniors and colleagues are always there to help and discuss how to do better. We discussed how to improve our planning, and how to efficiently manage all projects, while being available for our family . Amazing day! Looking forward to more such meetings."
Ridhima Jain, Self Mode Manager for Domino's India project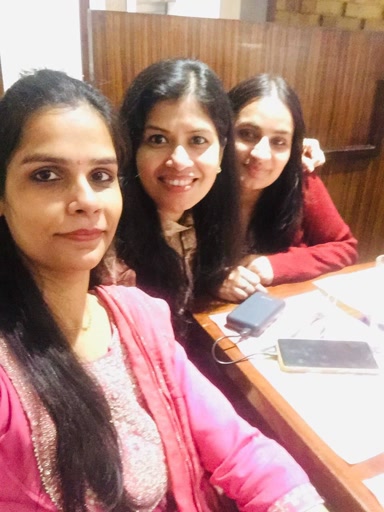 "DRIM Global organised a great day of meetings of team members from 3 major cities - Delhi, Mumbai, Bangalore. We met over team lunch where all Influencer Talent Managers received a warm hug from each other and shared their experiences as well. We work remotely, but feel very connected with each other through our daily interactions and friendship."

Harishma Verma, Influencer Talent Manager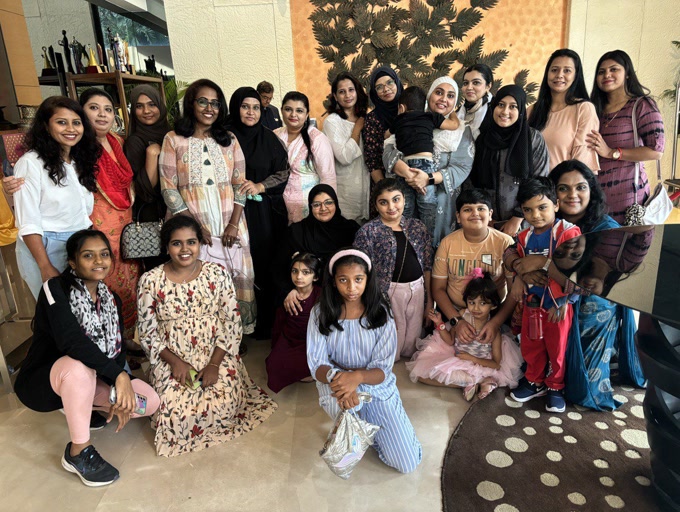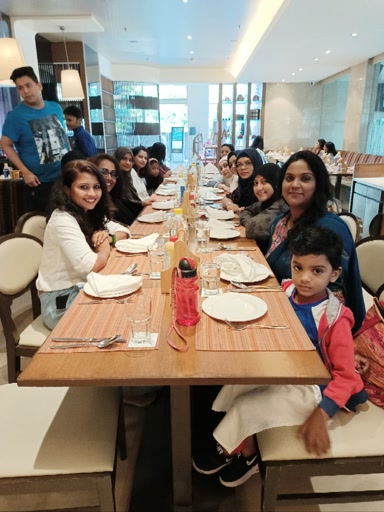 DRIM Global continues to scale new heights in the influencer marketing space, working with the aim to make influencer marketing a reliable performance marketing channel for brands. Delivering results under the CPA method ensures that brands pay only for the results achieved.

DRIM's network of 250k influencers earn better than they would if they were to settle for a one time fee, and they are trained and guided by the influencer talent managers to convey the brand's message to their followers while being mindful of the brand's ethos. It is a win-win situation for all stakeholders.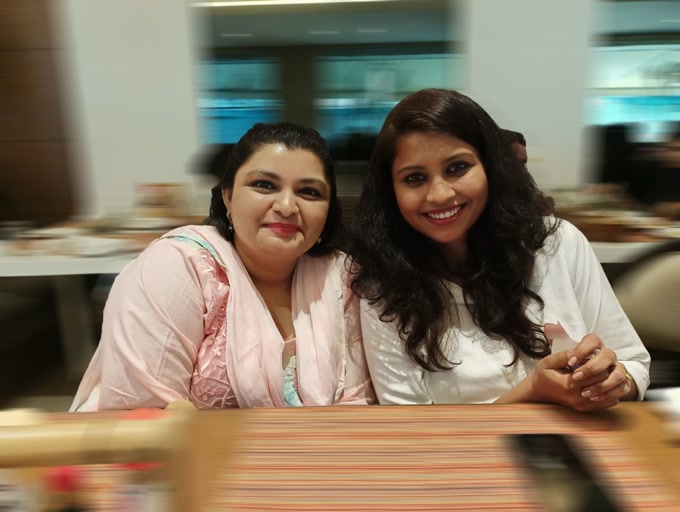 The multiple award winning platform continues to deliver exceptional results by leveraging a data driven approach that is powered by machine learning, so that ROI is no longer at the mercy of guess work.

Leading brands such as Domino's, McDonald's, Flipkart Health Plus, Myntra, Noon (UAE), Hamleys, BankBazaar and several others have benefited from collaborating with DRIM for their influencer marketing campaigns.

If you would like to join DRIM as an Influencer Talent Manager, fill out the form today!