Nowadays social networks are no longer just an entertainment service, but a real platform to make money. Stories-making is a promising niche that has recently appeared on the Instagram market and is gaining more and more popularity.
So, what do storymakers do, how do they work, and how much do they earn? Why is it beneficial to be a storymaker and how to become one? You will find the answers to these and many other questions in this article.
Storymakers origin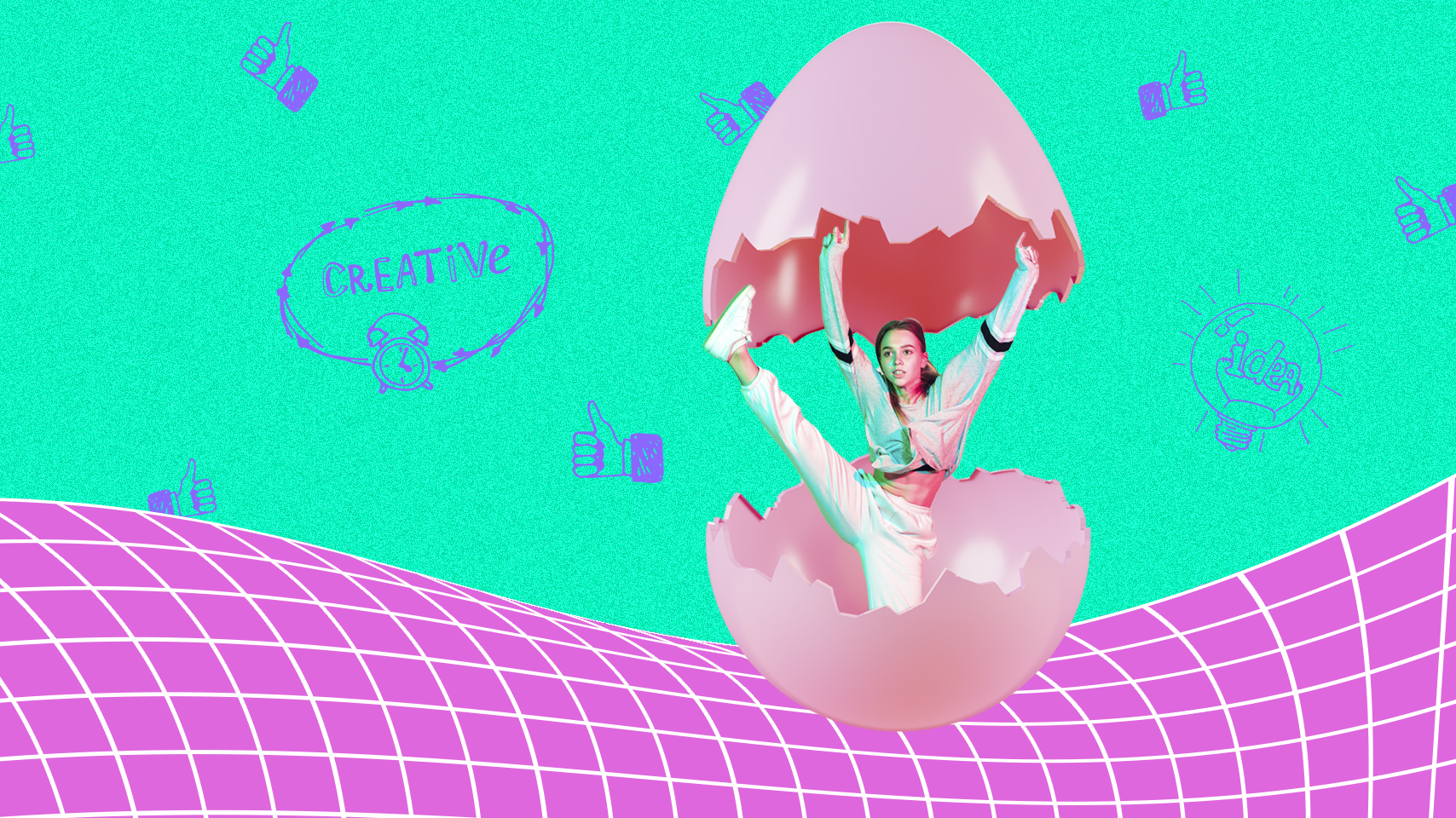 Recall that Instagram Stories were not always there. The feature was launched in 2016 and was almost immediately loved by many users. Stories have become a direct link between influencers and their audience. Influencers have started posting much more moments from their daily lives because of the Stories launch. Influencers rarely thought about the special design of stories back then. Even the functionality at that time did not allow to stand out too much. Stories were filled will all that didn't fit the profile by concept, style, and visuals. They have been gaining popularity over time, and more and more features were introduced by Instagram developers.
All of this led to a dramatic change in Instagram's policy: now stories are one of the main tools on the blog, directly affecting reach and engagement rates. Previously, a "successful" influencer was measured by the number of likes and subscribers, now it is much more important to get replies and reactions to stories. Influencers with high reach get more interesting advertising offers while companies get more orders from customers. Otherwise speaking, companies, influencers, and anyone who commercially runs a blog on Instagram should take the content in stories seriously.
Who is a storymaker, what does he do?
In a nutshell, storymakers are specialists who design stories.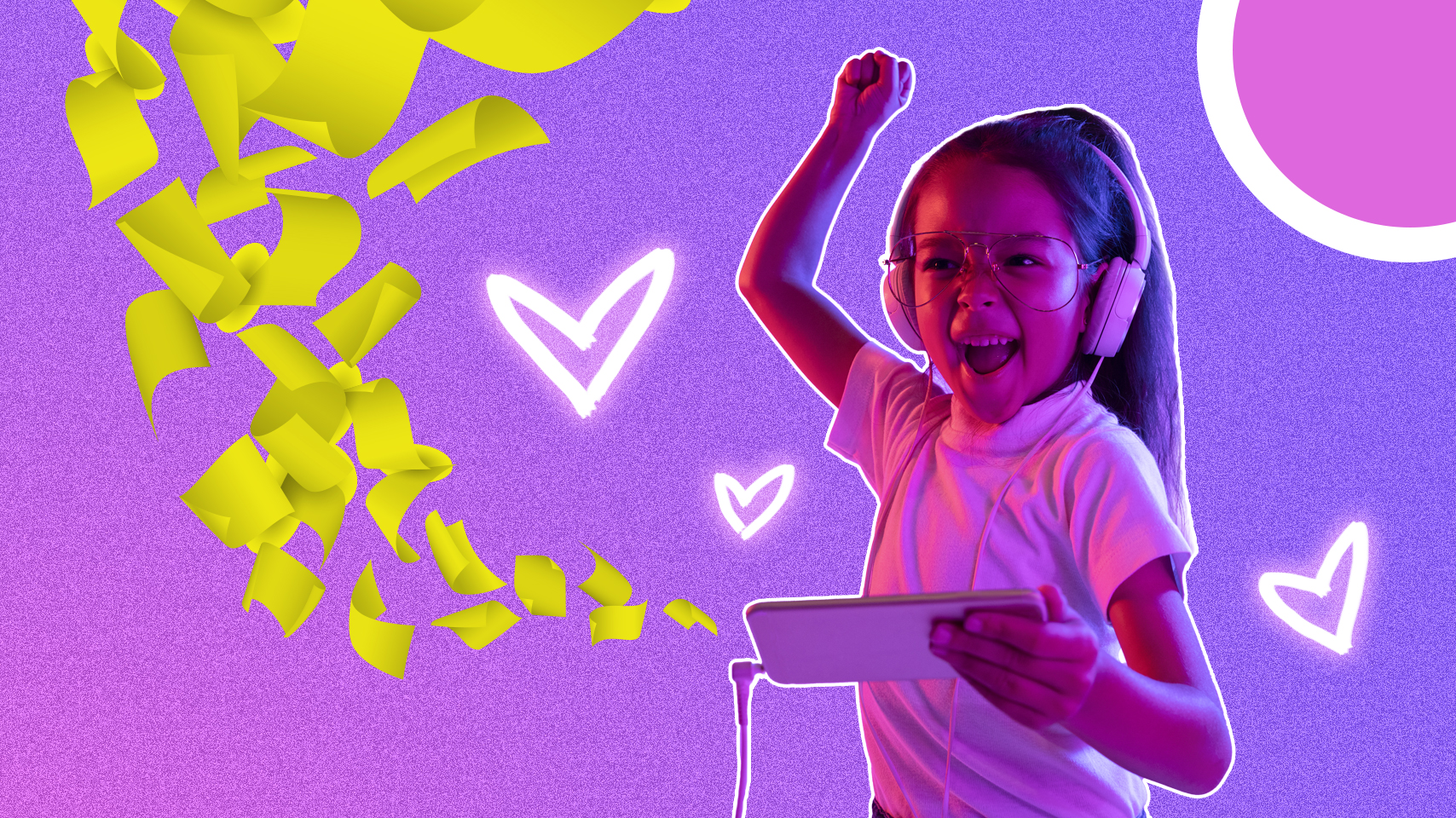 However, why do we need such specialists if every modern Instagram user can choose a photo, make a caption and put a sticker on it to make it more attractive? Why would influencers and companies want to bring in outside support to run their blogs? What storymakers are useful for?
Storymaker is a specialist who can greatly increase blog activity and its stats. For better or worse, it's no longer enough to post just visually appealing stories in 2022. Now, influencers and companies are trying to come up with more new and fresh concepts to increase audience engagement. You may have noticed that influencers have been using "question-answer", polls, and voting features more and more. From time to time they come out with a call to engage with content.
Storymakers help influencers and companies. Really, it's not that hard to make a couple of stories. However, for those who publish content regularly, creativity is not only time-consuming, it becomes routine. From this perspective, storymakers are helping influencers to save time.
Storymaker's work is not just design, it is an individual approach and uncommonness. They analyze client's content in advance and act as the designer for the stories. The stories should match the blog style when designing influencers' stories, while for the companies they should reflect the characteristics of the corporate style.
What exactly does a storymaker do on Instagram? What must a specialist be able to do and what are his responsibilities?
Certainly, storymaker's services vary depending on the arrangements with their clients. However, the main tasks can be listed as follows:
Designing the stories by customer requirements. The specialist must plan and discuss with the customer every detail including fonts, color palettes, processing style, and much, much more.
Regular content posting. You can't upload all the stories at once in 10 minutes, as this will only aggravate the account statistics.
Carrying out analytics. Based on statistics, the specialist decides which story concept is in most demand and what time is the best for uploading stories. Storymaker adjusts the content plan after that.
Creating templates and layouts that can later be used both for everyday stories and for advertising integrations.
How to become a storymaker from scratch? Step-by-step guide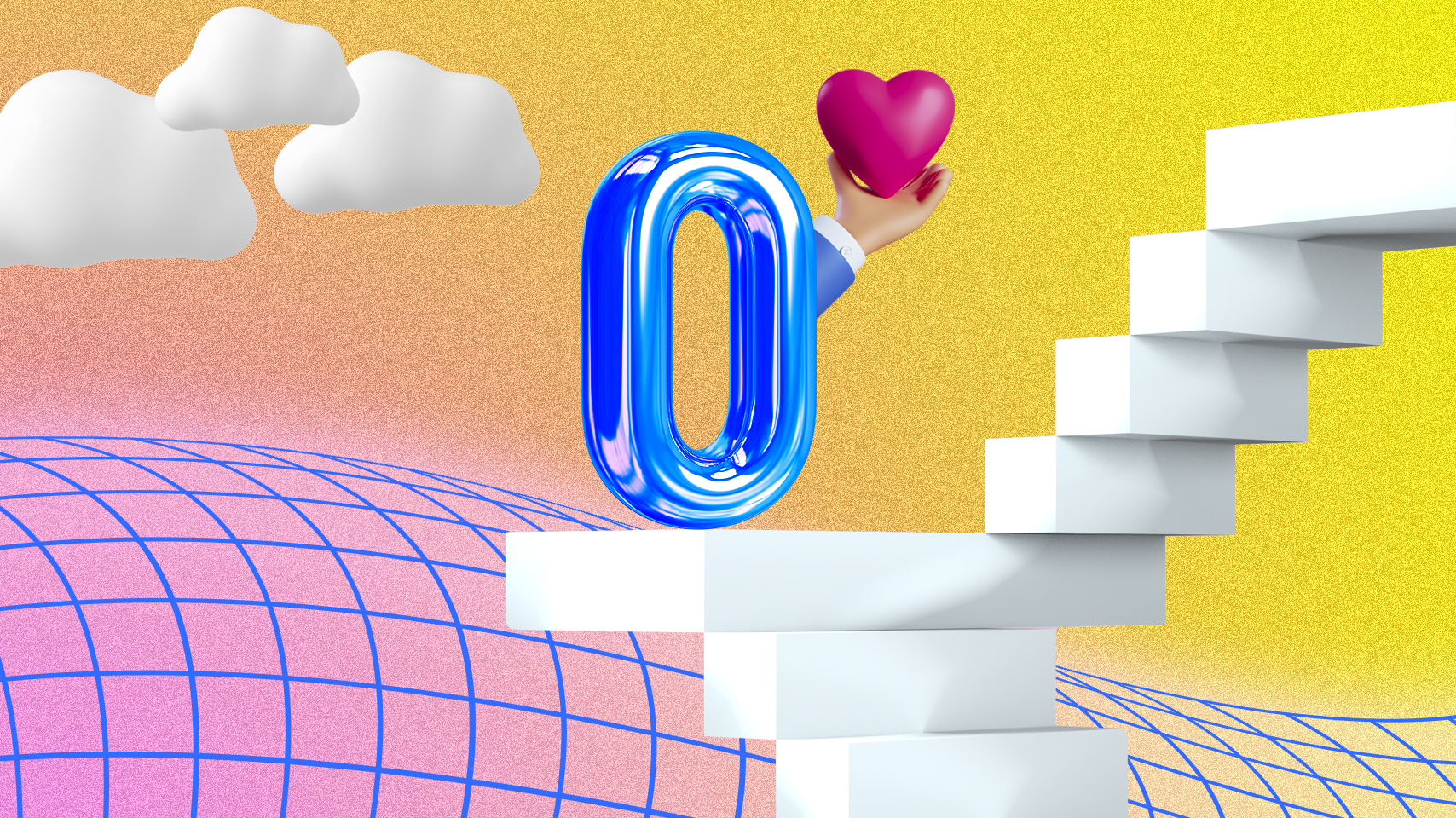 Where to start? How to enter the market, reach major clients and gain experience? As mentioned before, stories-making is a new niche. Although influencers and educational platforms have already released many courses on this topic, it is unlikely that you will be able to work with only a course certificate. Nevertheless, the courses are important in order to know the profession specifics and learn the basic ways of designing stories.
Step one: choose a course
You can choose an educational program according to your personal preferences since there is no certain sensational course at the moment that would guarantee employment. There are a lot of courses on this topic today, and they differ in content and price. You can learn from actual Instagram professionals who have developed authoring courses, or you can choose a program on specialized platforms that regularly release manuals for online careers.
However, as already mentioned, a course certificate is not enough. It is very important to compile a portfolio to become a successful storymaker.
Step two: make a portfolio
Once you have studied the specifics of the profession, it is worth compiling a portfolio. Since we are talking about the profession on Instagram, it is necessary to compile a portfolio here.
Create a new Instagram profile.
Make a professional profile header: indicate the range of your services.
Regularly post diverse stories and add them to relevant highlights: activities/surveys/masks/cuts/layouts, and so on.
Step three: collect your cases. How do I get a job without experience?
Even if you perfectly pass the previous stages, you are unlikely to be welcomed without work experience. Moreover, don't expect influencers or companies with large audiences to welcome you with an embrace.
So how do you overcome and bypass this persistent problem? Where and how do you find your first clients?
You have to start small to start working with a major client. Collect cases that you can later share with your employer.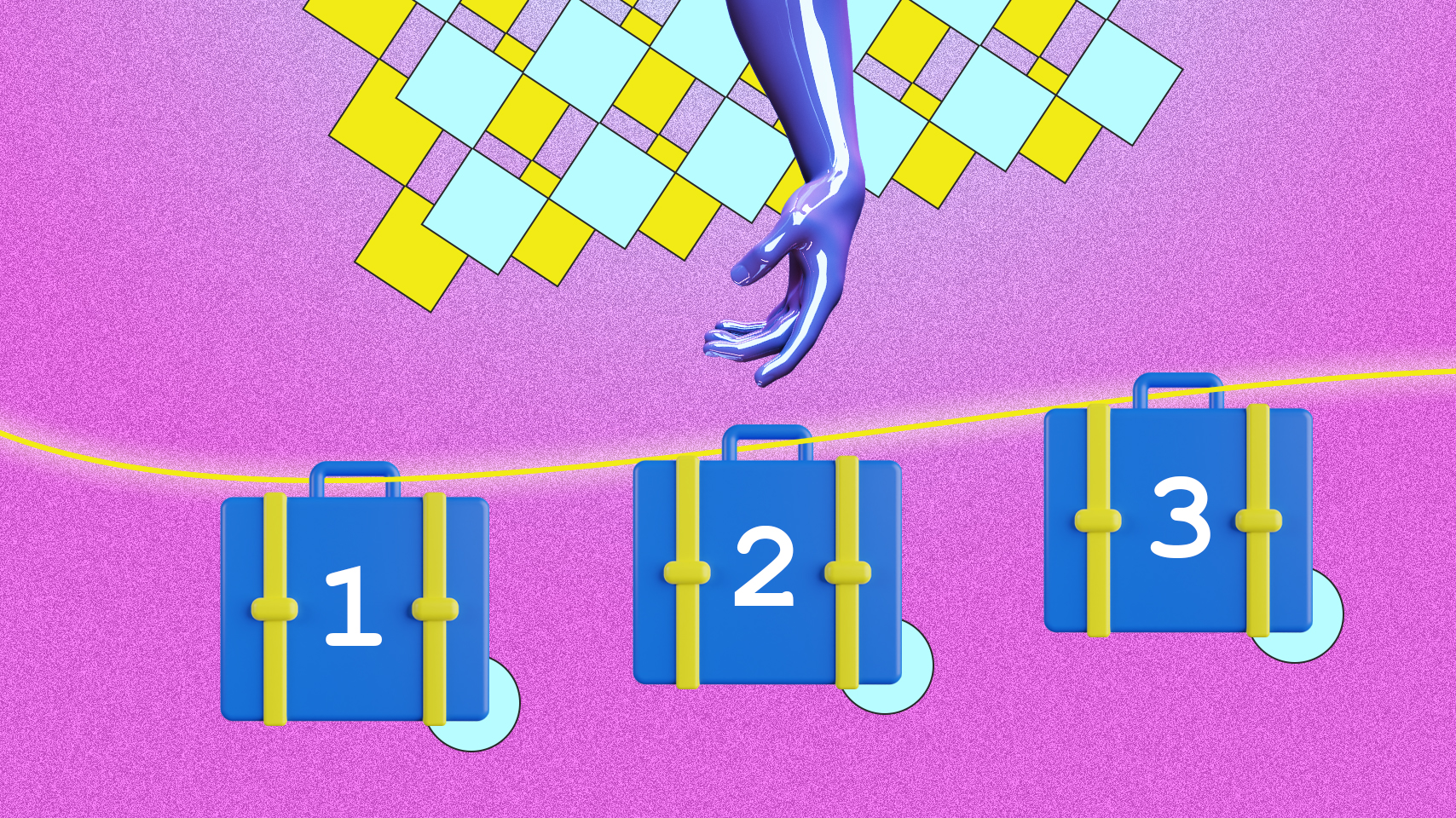 You can offer your services to your friends. Thus, you will gain experience, and they will get well-designed stories and increased reach. However, you need to switch into a business account to get analytics and monitor changes carefully, as your first collaborations are important to share statistics with future potential employers.
You can start to work with mini-influencers. Sometimes telegram channels related to freelancing, Instagram, and online professions publish announcements on the search for storymakers. You have to be prepared for the fact that new influencers are not ready to spend a lot on third-party services. However, it is much more important just to gain experience at the beginning of your career. You can work with multiple clients at once to increase your income. The main thing is to allocate time properly so that all clients are satisfied with the work done and can subsequently share the positive experience of working with you.
Step four: make a CV
Certainly, a resume is indispensable as in any other profession. It is essential to present your qualities and skills in addition to previous work experience and completed courses. It is up to you how convincingly you can talk about them!
What qualities and skills does a storymaker need? What is valued in this industry?
Let's state four main points, although, there are many more.
Creativity. This is first and foremost. After all, the design of stories is a creative process. It's important to generate ideas, be able to combine fonts and color palettes, come up with ways to raise an asset, and much more.
Responsibility. Regularity and gradualness are important in stories-making. Excessive activity on the part of subscribers after a long period of silence can lead to a shadowban!
Readiness for routine tasks. Even though the process itself requires creativity, the continuous flow of creating stories (sometimes the same type) can lead to creative burnout. A specialist must be resistant to such moments or be able to deal with them.
Desire for constant development. Trends appear vividly and quickly fade into anti-trends. People working in social media need to constantly monitor new trends and ideas, implement something new, and have no fear of saying goodbye to something that's out of fashion.
Earnings. How much do storymakers get?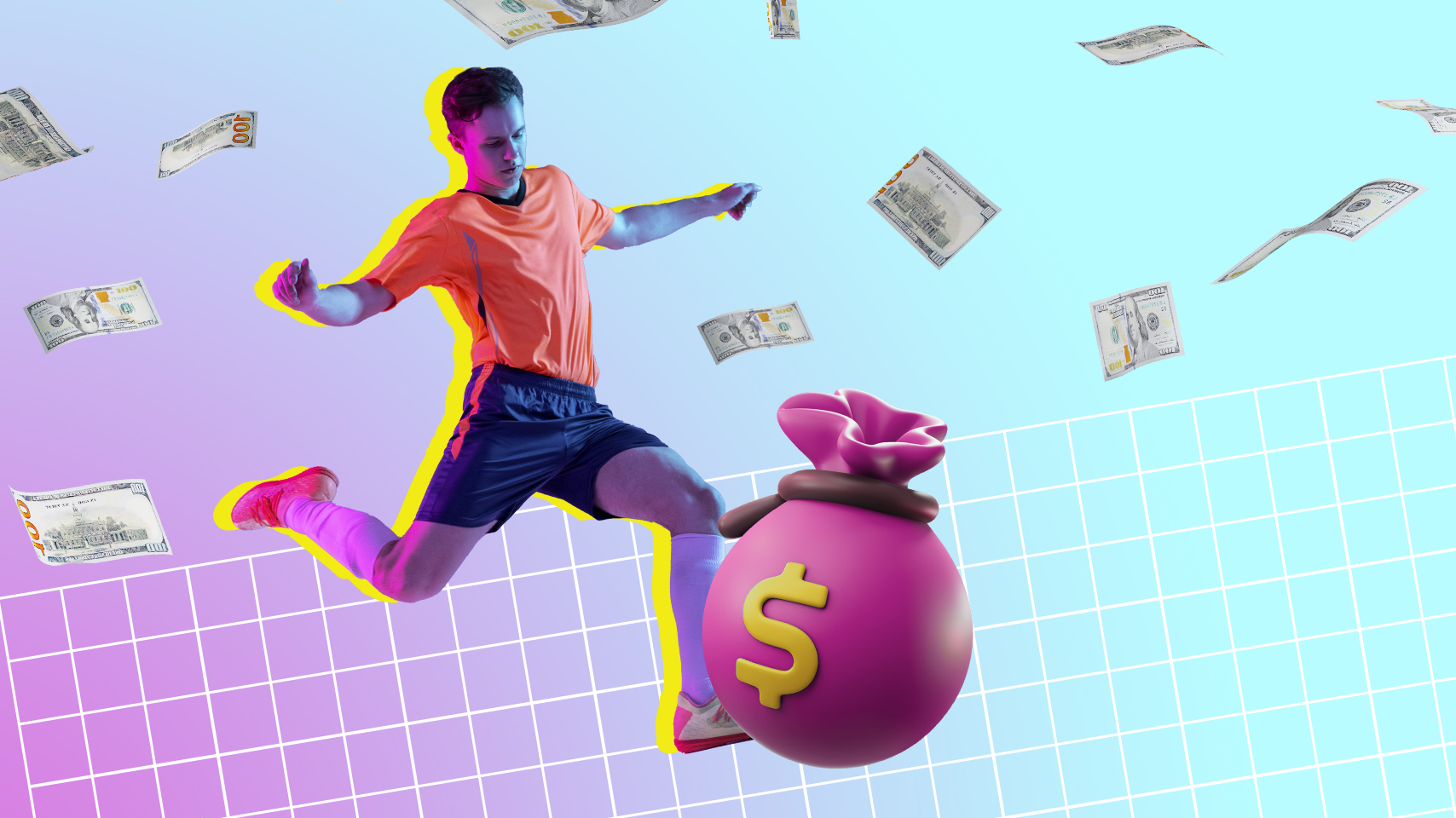 How much does a storymaker earn on average? There is no exact answer to this question. A specialist's salary depends on several factors:
Experience. The more practical cases a storymaker has under his belt, the higher the cost of his services.
Number of clients. Working regularly with several clients at once will definitely make your income higher.
Type of employment. Sometimes the storymaker prepares layouts for influencers on a project basis, which means that he only designs stories for a specific order (for example, for a single advertising integration). In this case, the earnings most likely will be calculated based on the price per layout. The salary is likely to be fixed if the storymaker works with influencers/companies on a permanent basis. However, it depends on the arrangements with the client.
Type of service. Storymakers provide a variety of services, from the design of everyday stories to the editing of videos and the content plan creation. Obviously, these services are not comparable in price. So, it all depends on the price for a single service or set of services.
Level of clients. The larger the client's audience, the more likely the payment for the work will be higher.
How to reach a major client and start working with an audience of thousands?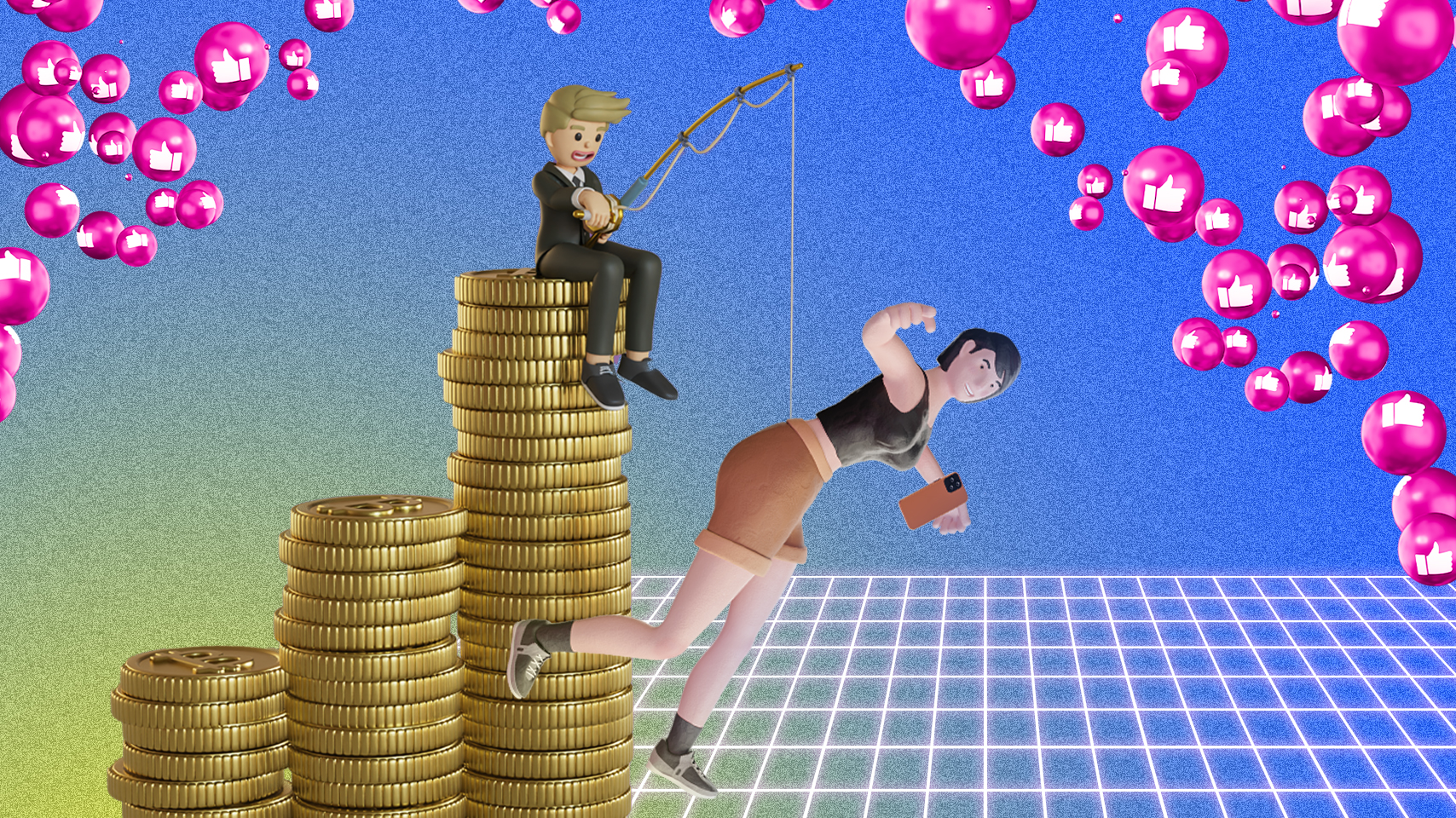 By going through the steps above, your chances of reaching a influencer or company with a larger audience increase significantly. Where and how to find a well-paid job?
Telegram channels, Facebook, and LinkedIn groups. Although major influencers and companies very rarely publish vacancies on social networks, they still can be found from time to time. It is worth subscribing to channels and groups for Instagram vacancies and freelancing and later just track their news.
Personal blogs and company profiles. Frequently, vacancies are posted right in the stories when influencers and organizations are recruiting.
Freelance market. Post your resume and portfolio on various markets so that companies notice you.
Mailout. Send your resume along with a cover letter to influencers and companies. Do not copy cover letters, take them seriously and try to reflect exactly how you can be useful to this or that employer. Remember that all clients have different needs. Analyze the profiles and suggest how you can improve them. Submit offers like this from your portfolio account so that potential employers can see your work right away.
Create a business account. Run your own professional Instagram account to avoid being like a "cobbler without boots". Make it look like you're a professional. Make highlighted stories, work on the visuals and captions under the posts, and set up targeted ads. Your client will probably find you.
If your resume and portfolio will interest a potential employer, share your vision for the next stages of the work, and send a commercial proposal.
Conclusion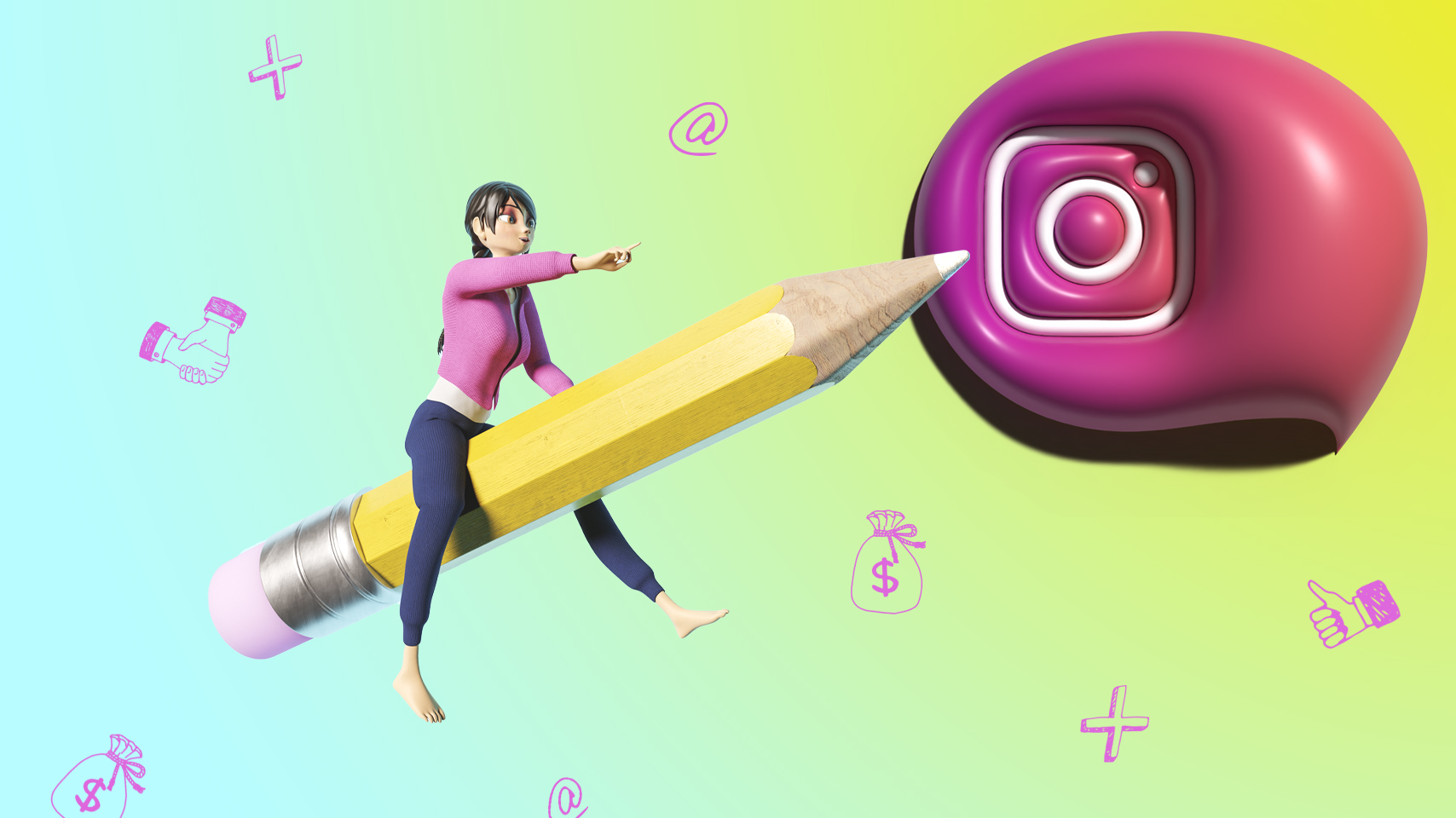 Despite the relatively recent occurrence in the Instagram market, the profession of storymaker is getting popular. Unfortunately, the level of competition is increasing every day along with this.
Now it is still quite possible to prove yourself in the market, achieve success, and reach a stable income. So, if you are interested in this kind of work, you should not wait until it's too late.
Keep developing! Go for it!
Good luck :)