Curiosity killed the cat. What if you really want to but can't? The reasons for wanting to view a private Instagram profile can range from simple curiosity to obtaining vital information. Still, there is something wrong with having a social network account and making it private. In this article, we'll talk about whether you can view the content of a private account on Instagram and how to do it.
What is a private profile?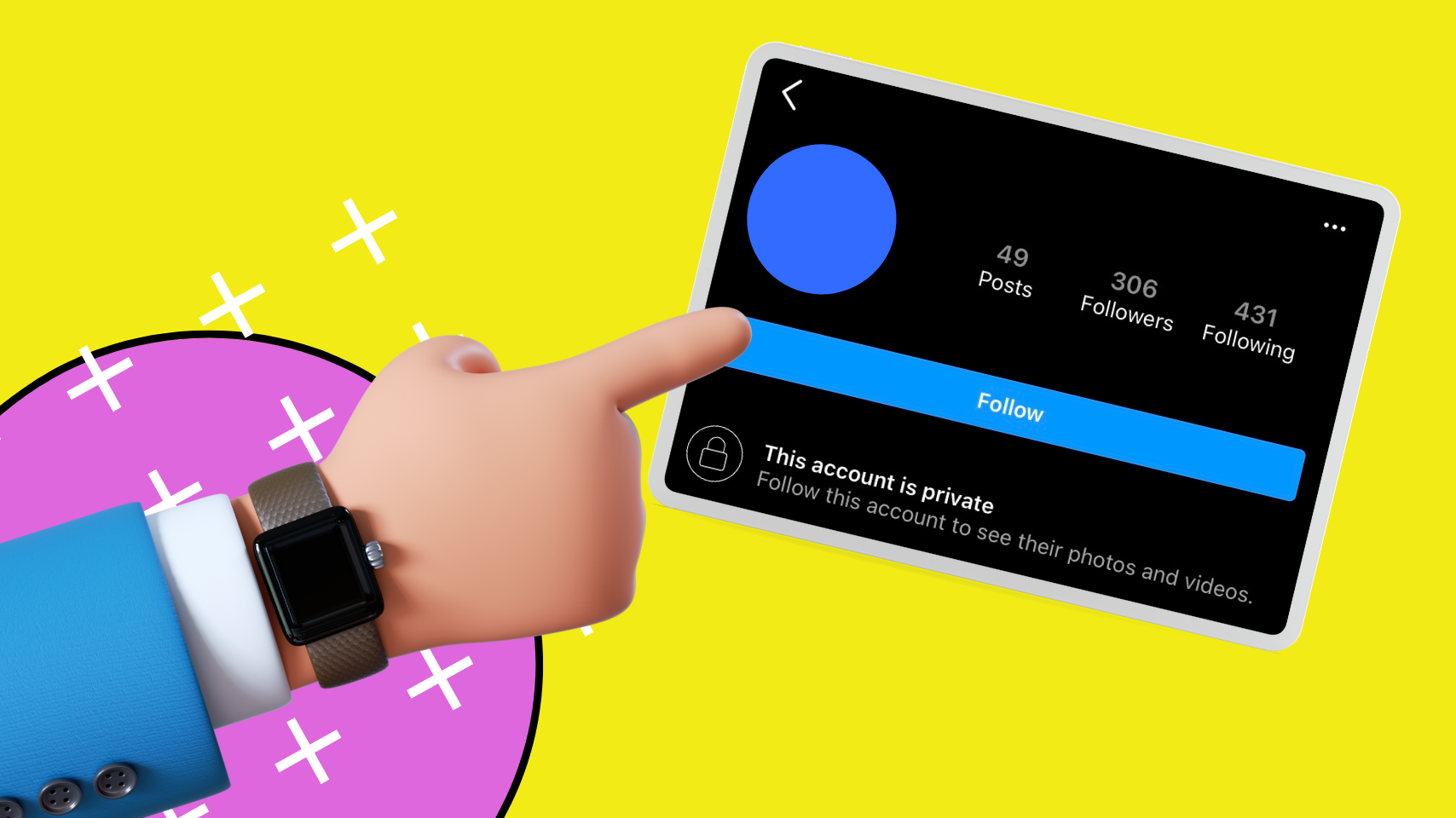 It is an ordinary account whose owner has simply restricted strangers' access to the account's contents. Commercial accounts often do that to collect followers' data and protect the page from auto-following, which can lead to a shadowban. Therefore, mass-following is often used as an unfair method by competitors.
In order to view a private Instagram profile, you must send a friend request and wait for approval from its owner. You can also make your page private, in case you don't want to share the details of your private life with strangers.
Profile photo and the number of followers and posts are the only information shown if it is a private page. These pages do not show up in search results by hashtags or geolocation.
You can only follow them with the owner's approval by clicking the "follow" button. Most of these accounts have no problem approving new followers.
Note: Do not share your data with third parties! There are lots of programs on the Internet that promise to show who visited your pages, gain access and allow you to view private Instagram profiles. All of them are made to steal your logins and passwords. Never give your personal information to scammers, if you don't want to lose access to your page.
How to view a private page on Instagram
The easiest way is to follow the private page and become a follower. Remember, you will not receive any notifications if the following request is rejected. So just visit the page of interest from time to time and check if you have access to it. You can additionally send a direct message and say that you would like to be a follower.
Look for content on other social networks. If the owner shares posts and videos from a private Instagram account, they become limitedly available on other platforms.
Ask friends who can help you gain access to view or just show you the contents of this page.
Enter the account username into the search engines. There is a good chance that old posts were saved and stayed on search engine servers if the account was previously public. You can see some of them on the images tab, even if the publications were not previously available.
Wait for it. Many owners close their pages only temporarily, so sometimes you just need to wait and check the account from time to time to gain access to the publications posted in it.
Send a request from another account. If you don't want to openly show your interest to a person, ask someone you know to follow him/her or make a fake page. Do not forget to fill it with posts, so that the page does not look so fake.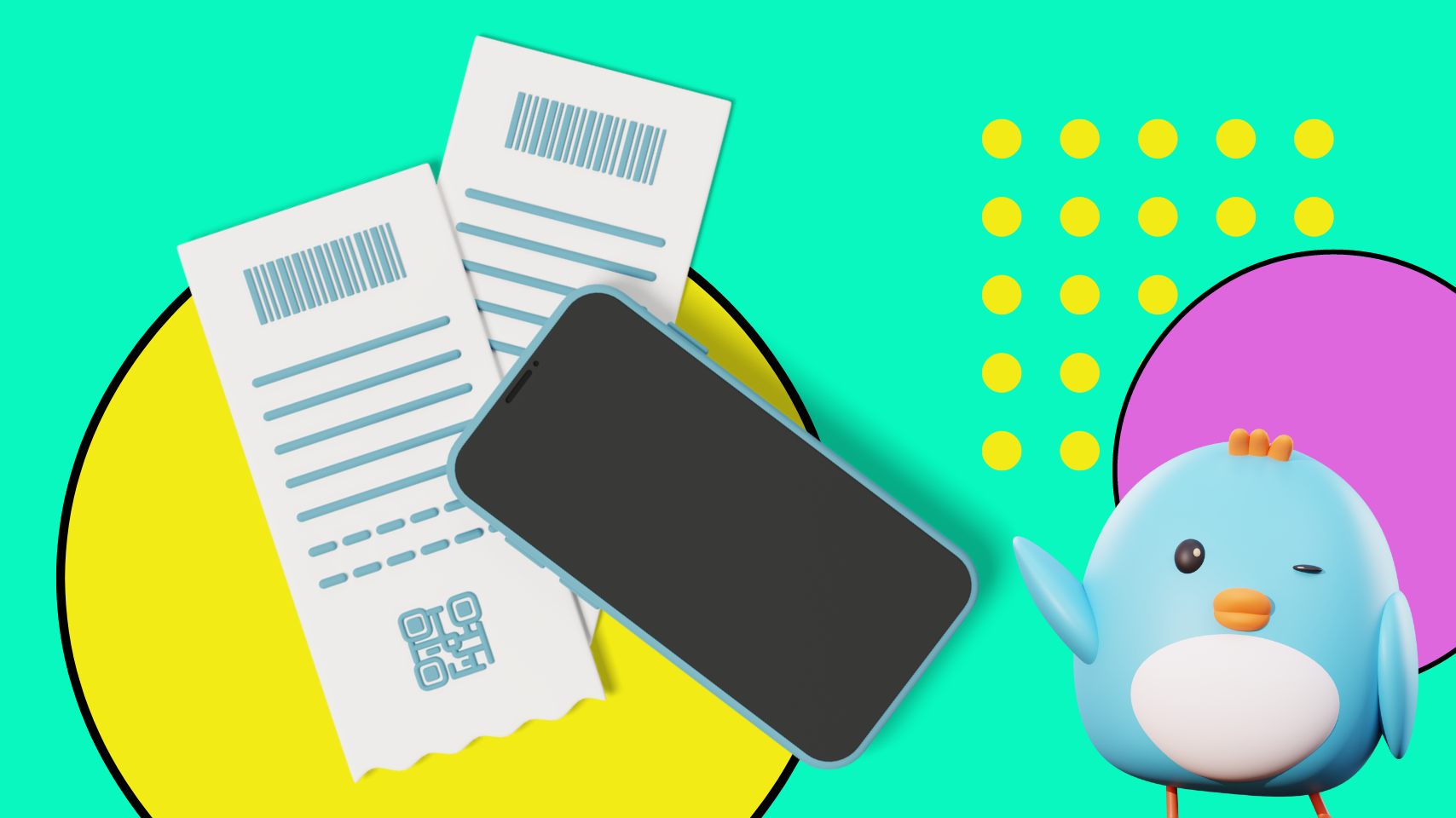 The option of sending a direct follow request is the most workable, although it will take a little time. One more important thing: Instagram algorithms like to show everything that you would like to hide - if you have several accounts with the same phone number, the chance that your main account will pop up in the recommendations for the owner of a private account is about 99%. We recommend using not only another account but also another SIM card for full conspiracy so that you remain incognito.
Use a nickname similar to the name of friends, namesakes, or relatives if you know that the person to be added is very private and distrustful. You can also send a direct message, where you mention the familiar name. Although it can be seen as deliberate misleading and foul play, such drastic measures should only be taken in the most extreme cases.
Also, try to upload pictures of a cute guy or girl to the fake account depending on the preferences of the one you want to follow to. This will increase the chances of viewing the content.
What does a private account mean?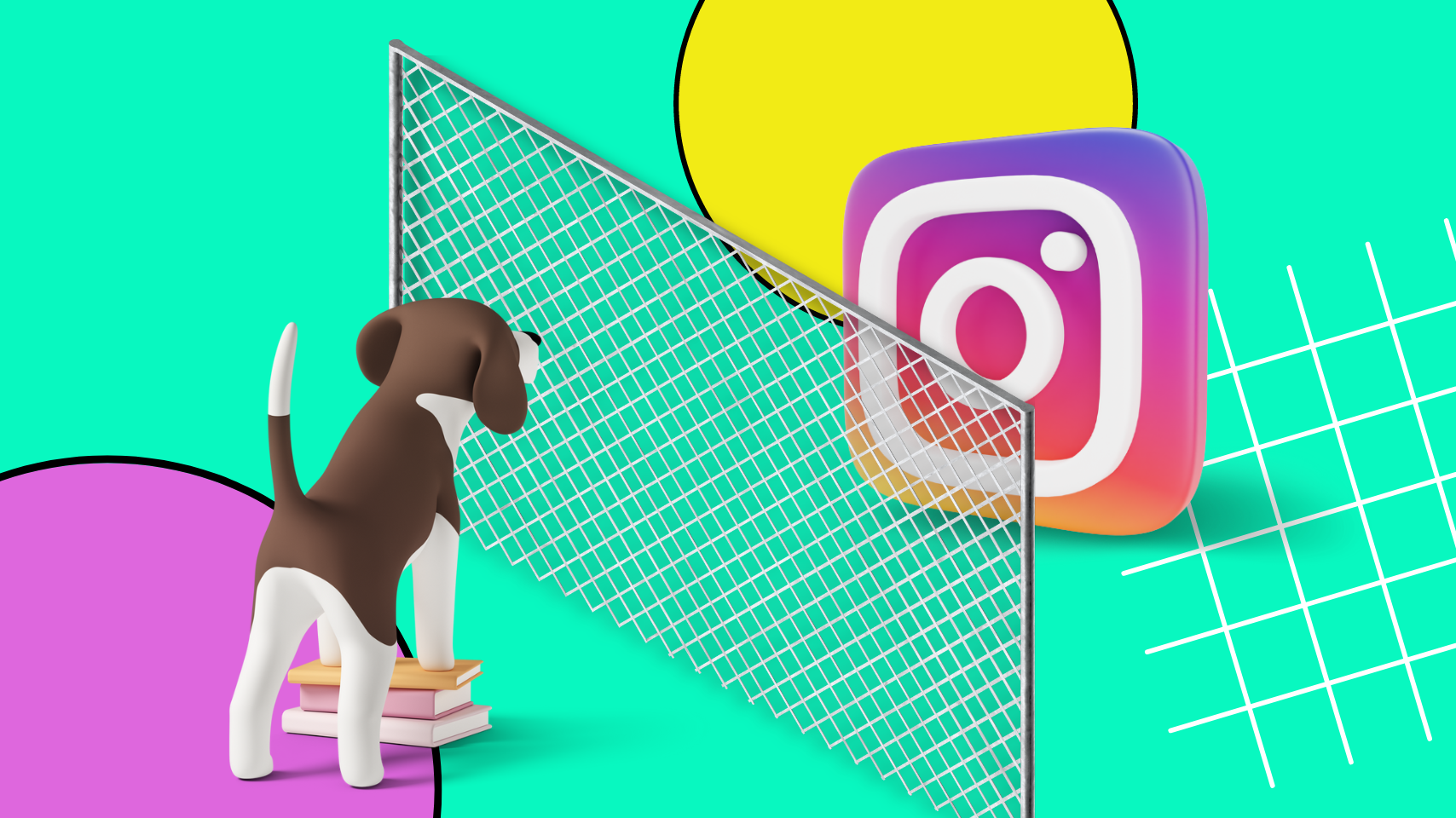 The fact that the account was made private speaks for itself. Even if you get access to it, you should not expect to find something really important there. After all, if the owner made a private profile on a social network, the chance that he will share personal information there is very small.
Here are the main reasons for making a private profile:
Mass following protection.
Protection against haters.
With-draw behavior.
The desire to track the effectiveness of the advertising campaign.
Whatever the reason the owner of the page is guided by, he has the right to make his account private or public at his discretion.
Moral question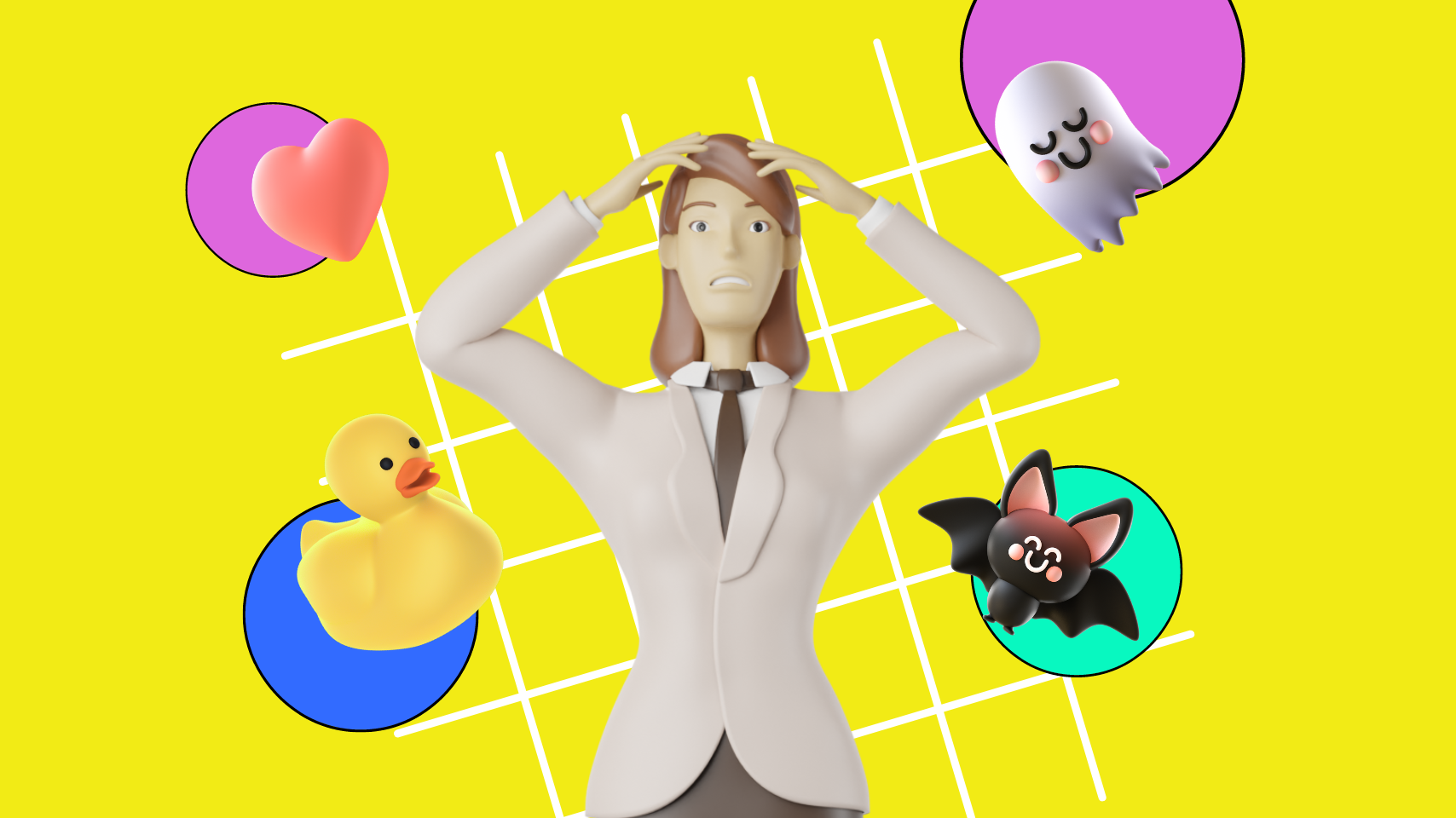 As you can see, there are many ways to see the content of a private page. However, it is worth asking yourself the question before using them: How right would it be to deceive the owner of such profile and gain access to the information that he chose to hide from the public?
All secrets come out, so the best solution is to follow such profile or send a direct message and ask the question you are interested in. That way your conscience would be clear, and you wouldn't have to lie.