There is an opinion that so many influencers are already on Instagram with a large audience that it is impossible to increase the number of followers in 2022 without advertising and fake engagement. In this article, we are going to debunk this myth by sharing with you the ways, how to quickly and effectively, and most importantly for free gain an audience of active followers without fake engagement.

Why I'm not gaining followers on Instagram?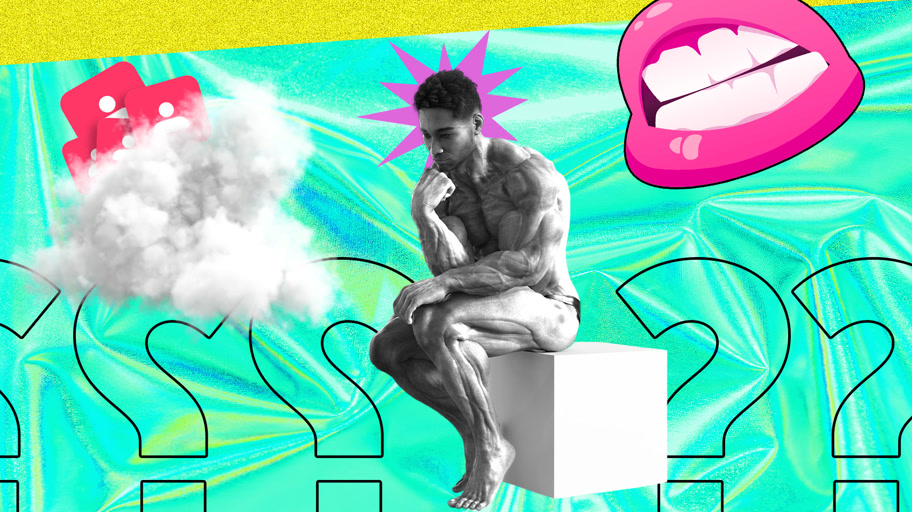 That's the first question that should be dealt with. The number of users of this social network is constantly growing. That's why it's true to say that the competitiveness on Instagram is high. However, as Instagram users grow, so does the number of potential followers. Active followers!
Therefore, you should reconsider the most basic components of your blog if you are facing the problem of increasing the audience while developing your blog.
---
How to grow Instagram followers? What are the first tips to take into account?
Usually, followers are not following for no reason. However, there are many specific algorithms and secrets that can help increase the number of real followers.
Regardless of how you promote your account, you need to make sure that all of the following points are met.
Related post: Content plan for Instagram
Every account is associated with a particular topic
Influencers often lose their zest trying to cover all topics at once and writing posts on cliched topics. It is much more effective to develop in a particular niche, closely related to a hobby or professional activity. No secret that competence in matters is always encouraged. Therefore, people with similar hobbies are more likely to show interest in the account.
Have a well-designed profile header
It is important to get the reader interested. The profile header is an essential part of the personal brand. People pay attention to it in the first place after going to the page of an unknown influencer.
Have attractive visuals
Perhaps the most important part of the account. Indeed, the number of influencer today is so great that it is very difficult to attract the attention of new followers with low-quality, mediocre photos. That's why you need to create a content plan ahead that meets current standards.
Once the profile is prepared according to the tips above, you can begin to promote the account.
---
How to grow followers on your account for free?
As mentioned earlier, it is important to be an expert in your subject. However, this is not enough to promote the account.
So, what can really help you to increase your number of followers?
Do not forget to do networking. Yes, also inside Instagram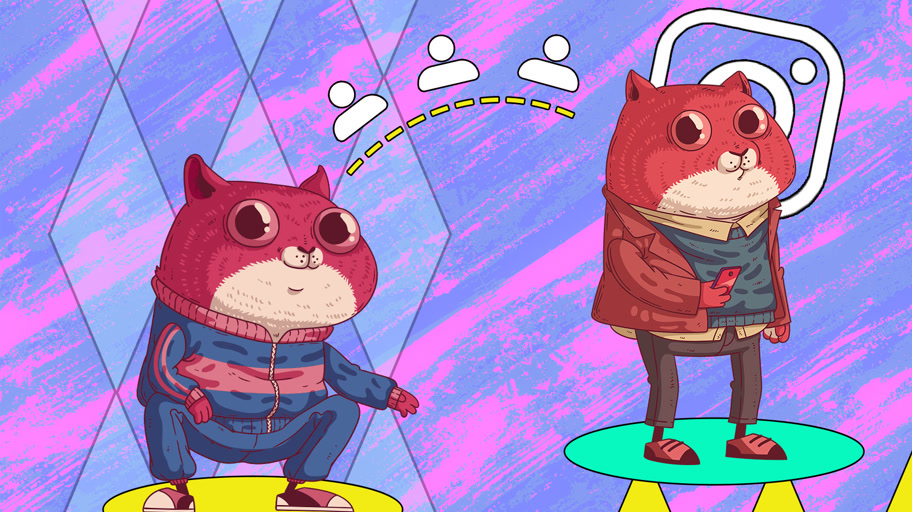 Find like-minded people. Most often micro-influencers try to immediately "make friends" with those who are on a higher level. The aspiration is praiseworthy, but don't be seduced into believing that crowds will come to your account from one ad integration with a popular influencer.
It may be less obvious, but developing with fellow micro-influencers with roughly the same number of followers can bring much better results.
Do not forget about SFS's
SFS - shout out for shout out, in other words, influencers of the same level share each other's accounts with their audience. Thus, more people will know about them and both sides win at once.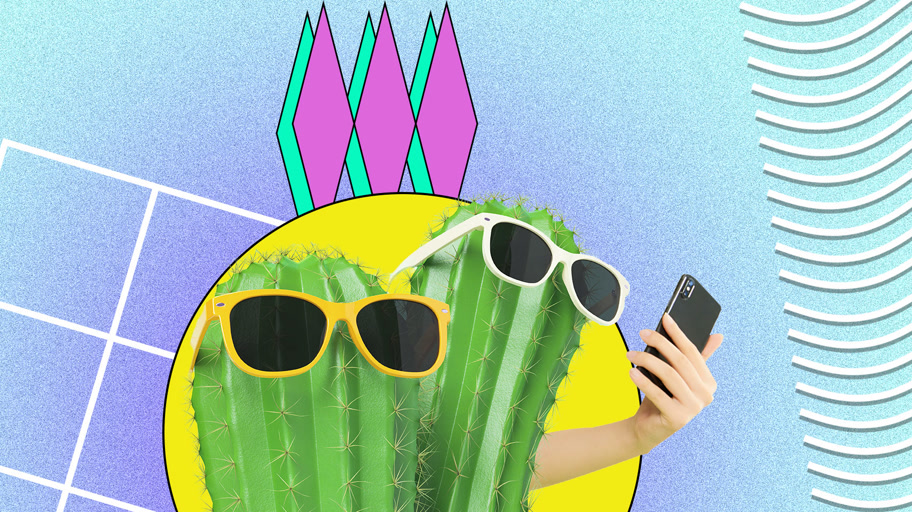 It is important to know that this type of advertising involves sharing an audience in the same niche!
Let's say a influencer is developing in the fashion industry. In that case, the target audience for this influencer is fashion lovers. If the influencer makes an SFS with a car enthusiast, then the chance of a good result is very low, because the followers will not be interested.
Organize contests on your account
It is not necessary to get sponsors to buy a large monetary prize for the winner. He can be pleased with the advertisement or your own guide.
Contests and giveaways can be done independently, but the best results are achieved by those who unite and work together. In this way, followers will be able to find new interesting accounts during the contest while influencers will increase their audience.
Show yourself
This method is most effective for those who develop in a creative niche.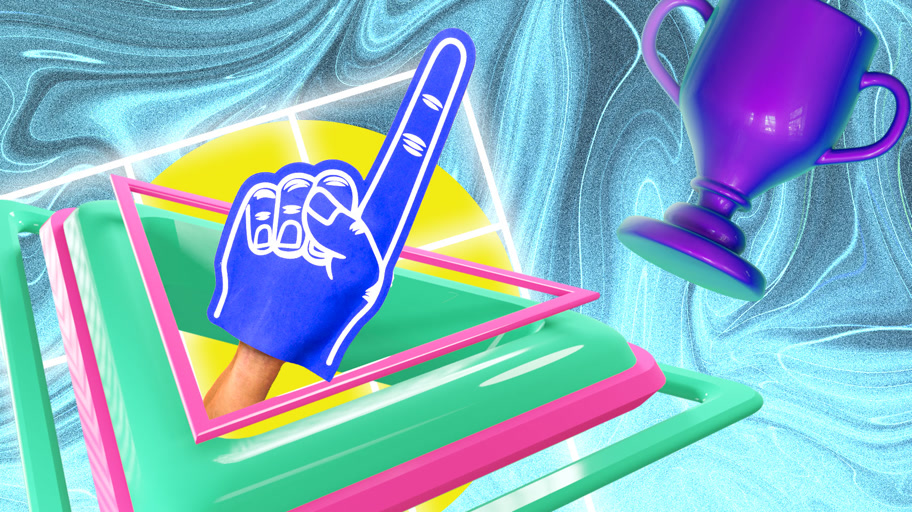 For example, there is a chance to draw attention to yourself by systematically participating in contests from major influencers.
If you're a makeup artist or beauty influencer, tag makeup products you've used under your posts because that way brands will be able to notice you and repost your work.
Keep in touch with your audience
Instagram has already introduced the well-known business account feature,, which helps to get to know the target audience of the profile. These days, many third-party services allow you to track more detailed statistics.
At first glance, it may seem that the information is not particularly applicable. However, if you want to increase your audience, it is important to understand their interests - if they do not follow you, then you are doing something wrong. Knowing what attracts people to your profile will help you make better content. Tracking reach and engagement metrics, analyzing reactions to stories, and other metrics can help with that.
Offer to collaborate on projects
Networking again!
Photographers, stylists, makeup artists, models, and brands... Working on one small project can help all participants increase their audience at once.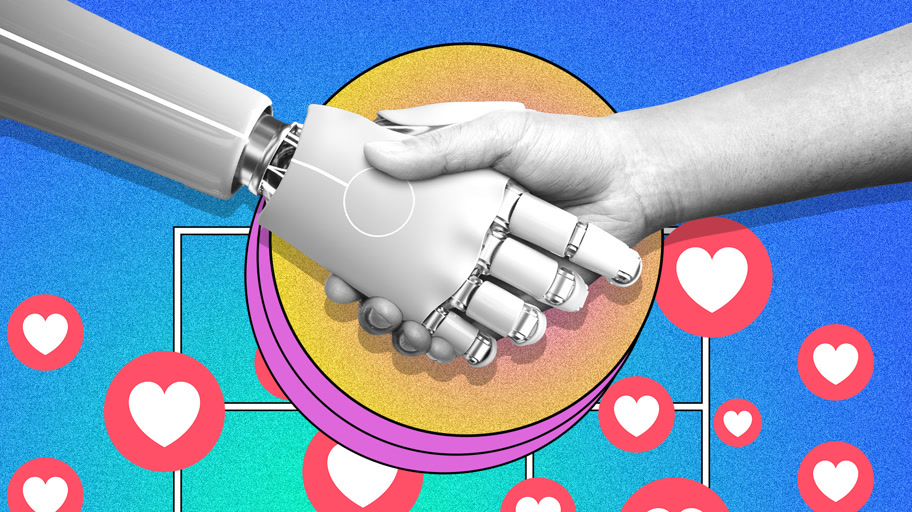 ---
Conclusions
As you can see, there are many ways to increase the number of followers on Instagram for free or with minimal financial investment, avoiding using bots. These methods are not limited by outdated algorithms such as mass following or mass liking, nor they are limited to adding hashtags and geo positions, nor do they require running big giveaways that can lead you to a shadow ban for a long time.
The important thing is to get your profile properly designed, keep in touch with your audience and be in constant networking with other influencers
Good luck with your promotion!