This is probably one of the most frequently asked questions on the Internet. Almost every third user of social networks and almost every teenager dreams of becoming a successful influencer in the 2020s.
No wonder. Nowadays blogging is not just a tool to realize your creative potential, although you can't make it without it. Blogging is an opportunity to be heard, be popular, and make money.
Schools do not teach how to become a influencer, so, many people have lots of questions like: where to start? How to promote a blog from scratch? How to become a popular influencer? Don't panic, we'll tell you everything.
Each social network has certain work specifics, but there are things you need to consider, whether you're a tiktoker or a Twitch streamer. That's what we're going to talk about. You have to do these things to become a top-notch influencer:
Choose a blog topic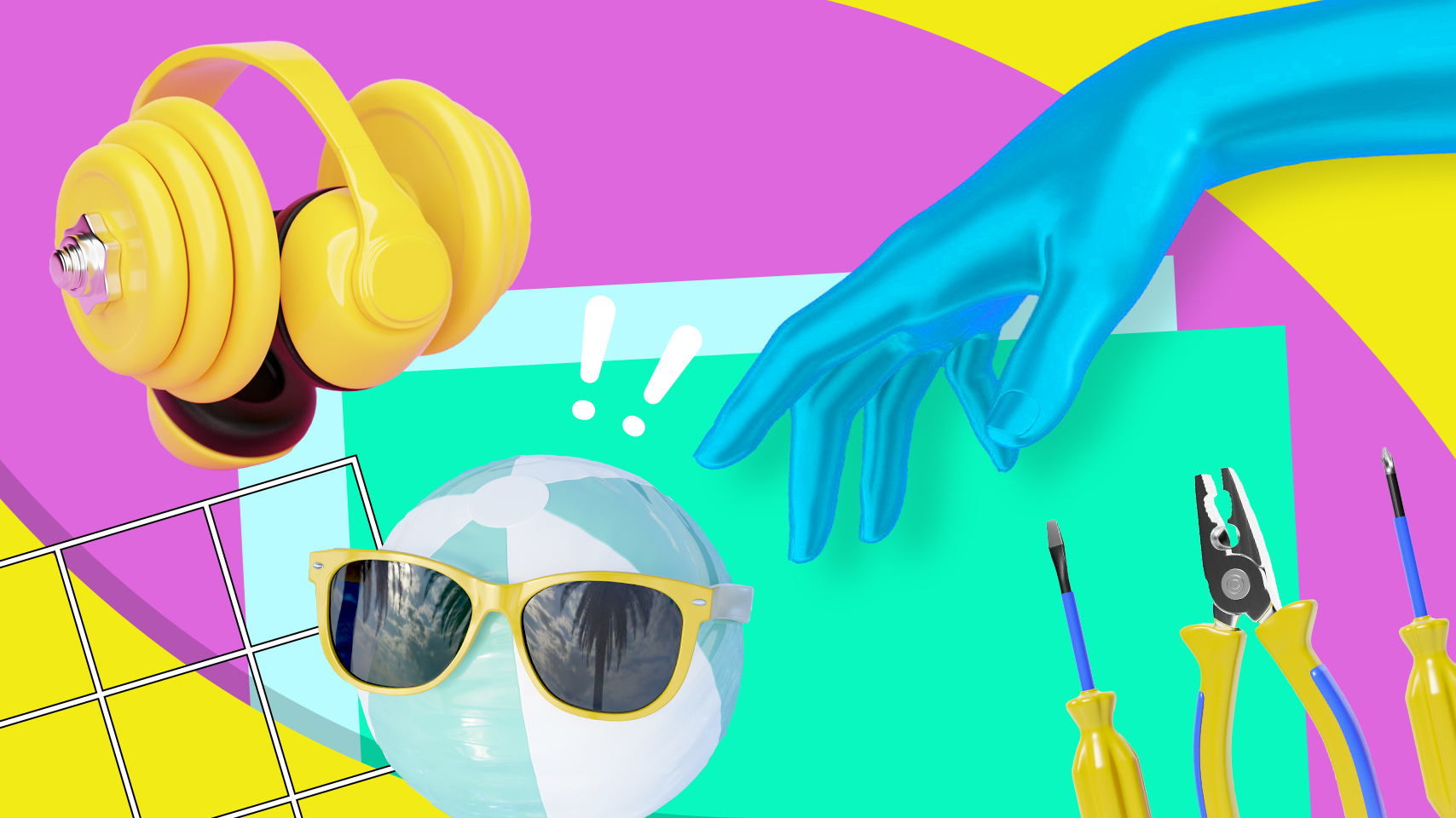 Old as the world, but still relevant. You can shoot trending content that can get a hundred percent of the hype, but the trick is that the audience of such accounts is fickle and too fuzzy. Trustworthy advertisers will not cooperate with influencers like that, especially in the long term. You will have the popularity, but you will not have the money. Anyway, we warned you.
Deciding on a topic can be difficult. First of all, ask yourself the following questions:
What is the best thing I can do? What am I good at?
Perhaps you are a good singer or cook? Do you know English or are you into computer games? Any hobby or life experience can be converted into a blog topic, so don't limit yourself to lifestyle (this is the privilege of the rich and famous; celebrities who are famous even outside of social networks). It would be much more efficient to define yourself as a fashion, beauty, travel, or food influencer and start making content. The audience comes to such influencers not by recommendation, but by the call of the heart.
What do I want to learn? What to succeed at?
That's a good one, too. In addition, it's a great chance to learn something new and become an expert in it. Followers are a great motivator and source of empathy; it's easier for people to associate with those who aren't trying to seem perfect. Start a "repeat 30 images from movies in 30 days" challenge, or give the audience your promise to get fit by summer, and share your progress. Get your audience interested in a cool project or offer.
Which influencers are of interest to me?
Finally, you can get a little "inspiration" and look through the popular accounts you're following. Take a theme you like and add your own zest to it.
You can check out what's popular in the world right now. All of the trends sooner or later come to your country, so why not become the one who can competently adapt content for your local audience before anyone else.
Design a profile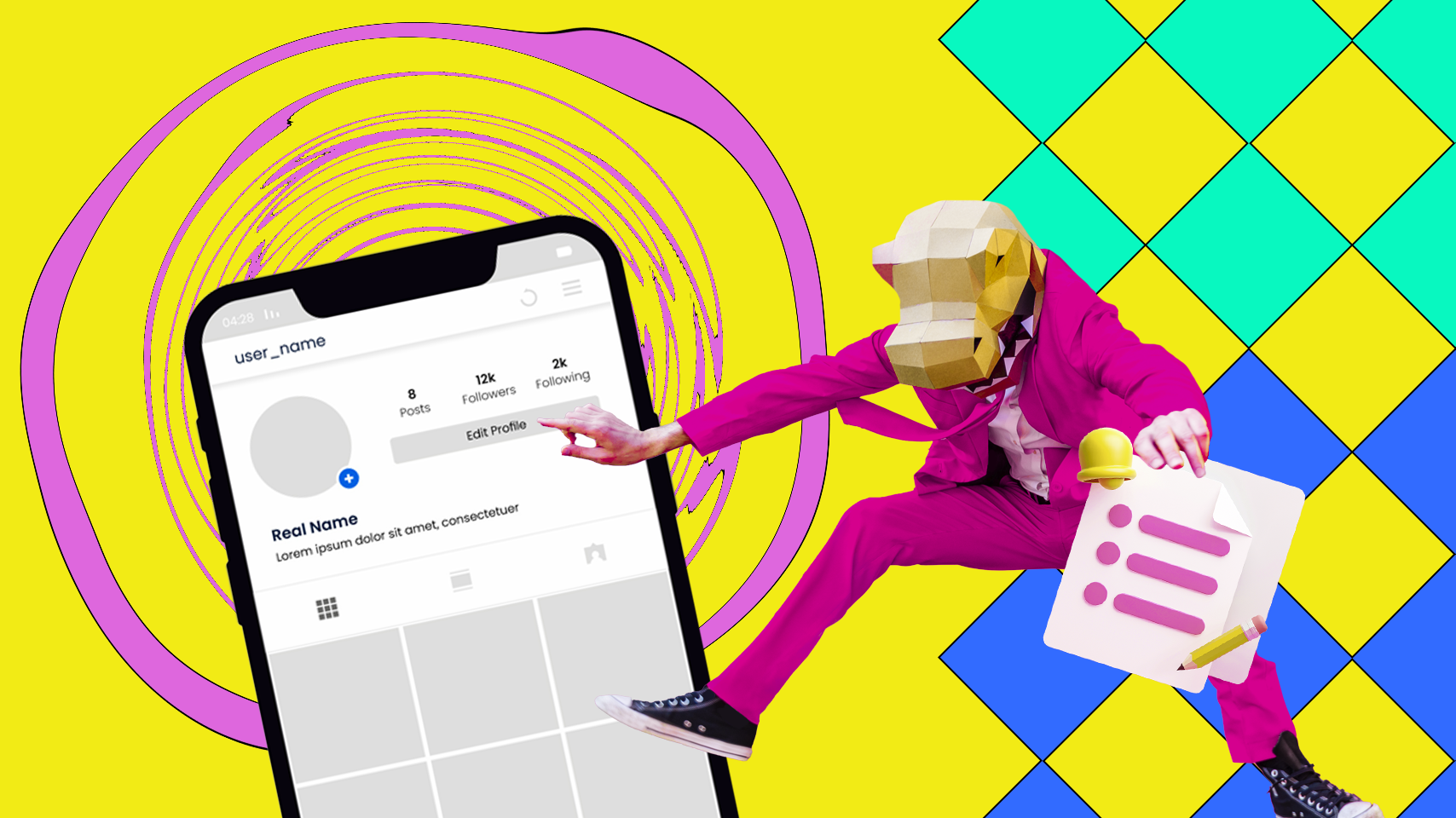 Header
A proper description in the profile header is the hallmark of every blog. Tell the follower what he or she needs to know about your blog, why it can be useful, and what the user will get by following you. The importance of a catchy profile picture is not even worth mentioning.
Don't forget to add your contact information (email address and phone number) to make it easier for advertisers to contact you. Add links to your other social media accounts, too, if you have them.
Style
We don't need to mention that content should be done at the highest possible level, but here we will talk about your zest.
Fashion is fickle, so try to find a suitable style and stick to it. Well, if you go to a very high level, it would be nice to come up with your own feature: find your style, visuals, catchphrases, greeting and farewell, musical accompaniment, etc. Make yourself a distinctive, catchy image and take it as seriously as possible.
Content plan
The very first posts should be the most eye-catching as newly created accounts are much more actively promoted by social networks than old ones. However, do not even think about getting comfortable. A successful influencer is defined by a good content plan, and you'd better make it a habit. Blogging is a job, and you have to treat it accordingly. Come up with features, and use all the formats that provide a particular social network. Basically, live life to the fullest and do not violate the rules of the community. Bans and blocking are common and unpleasant things - you don't want to joke about it.
Use valid promotion strategies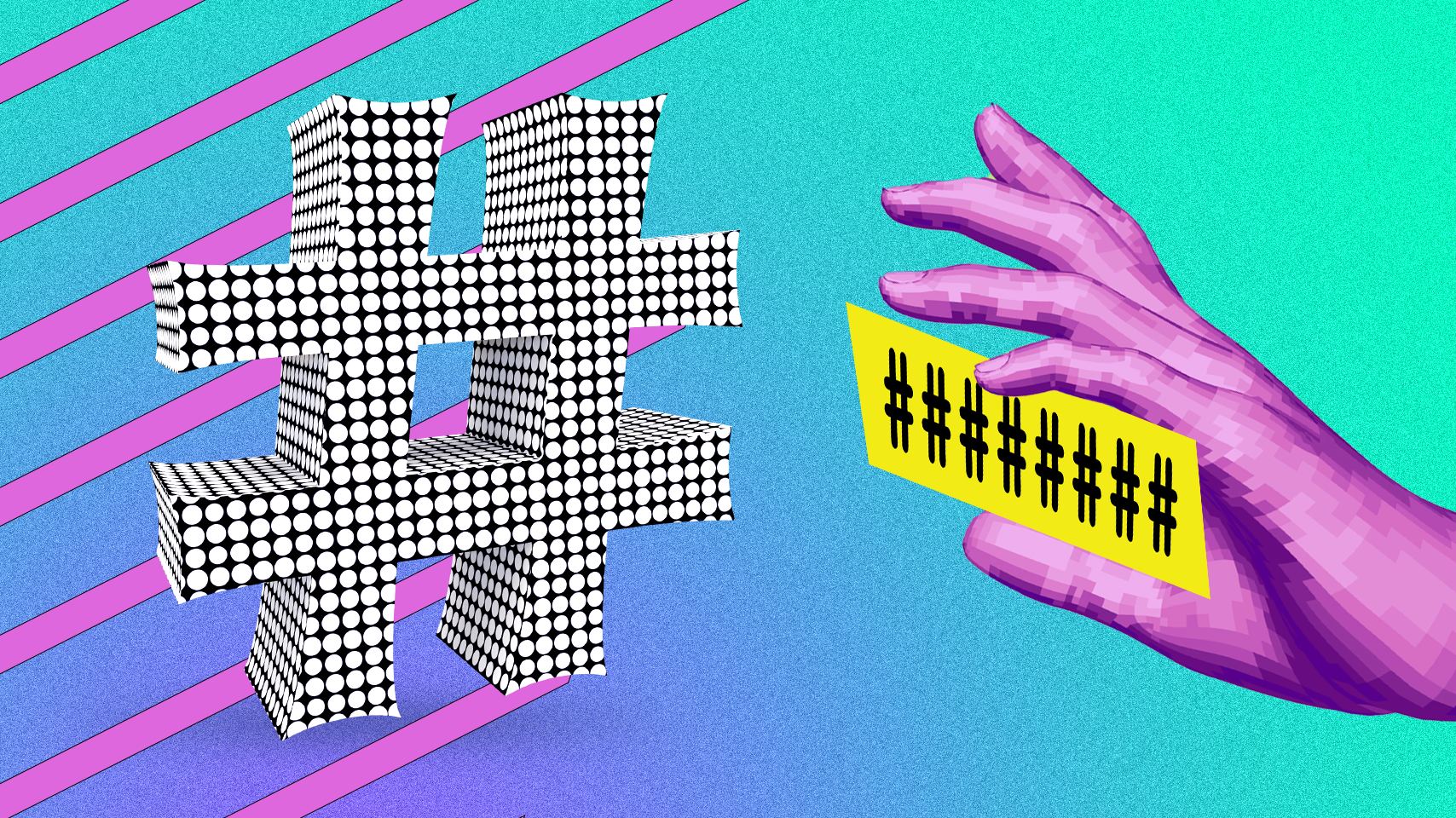 Hashtags
Let's start with the most basic and simple. Hashtags are as old as the hills. Let's be honest: they are still effective in some social networks and they don't work at all in others. However, do not completely abandon them, you just need to find the right approach. Here are some tips:
Do not use irrelevant hashtags, use highly specialized and niche ones
Make sure that the content of the post corresponds to the hashtag, otherwise, the target audience won't be engaged. We don't want to be spammers, do we? Unpopular hashtags are more effective than highly-used hashtags because they help to attract the target audience. Feel free to use those mentioned only a few thousand times. Do not be lazy to look at the hashtag page in advance, otherwise, you risk uploading your cooking video to the section of macrame tutorials.
Don't use the same hashtags over and over again
Especially on Instagram. Keep track of hashtags' effectiveness statistics and make conclusions. New hashtags = potentially new audience. Check out the hashtags of top influencers with similar topics or use special bots in Telegram to generate a compilation on a specific topic.
Don't go overboard
We know that sometimes you want to add three dozen hashtags under a post, but better not to do that. According to statistics, posts with 10-15 hashtags get more engagement. Make it moderate and beautiful, to get into the recommendations.
Targeting and advertising from influencers with similar topics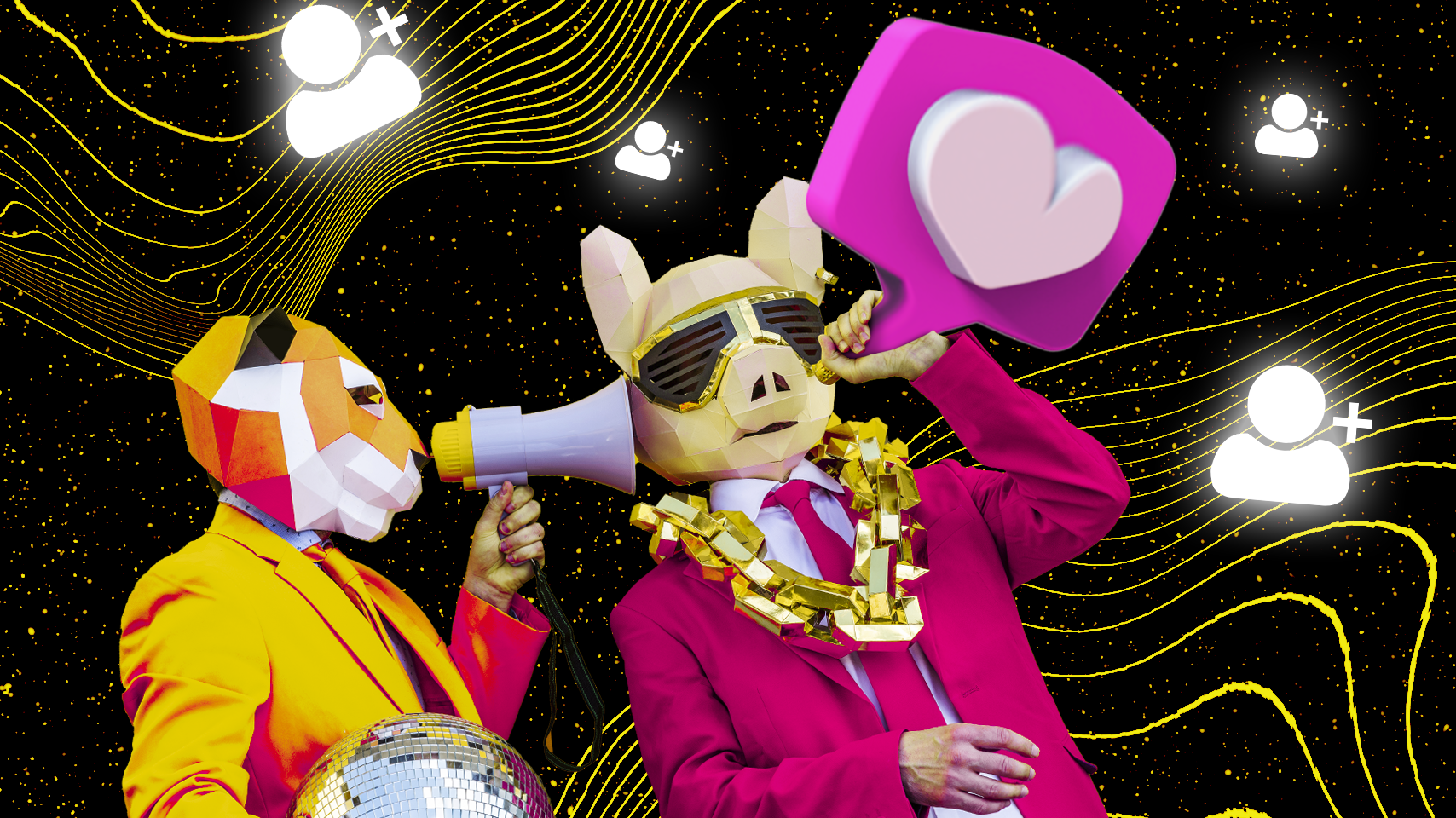 Targeting is real science. However, there are a lot of guides with step-by-step instructions on how to configure the necessary parameters and choose the right budget even if you're a bit of an amateur in this matter. Yeah, it's not like hashtags, but you can figure it out. The main thing is to research the issue in advance, understand which target action is a priority, and choose the right targeting tool.
For example, few people know that there is practically no point in running ads on Instagram itself - better to do it through Facebook Ads Manager.
It is obvious that this method is expensive, but social networks love accounts that bring them additional income and encourage activity. However, when you already start earning money from the blog (there can be no other way), all the costs will be repaid a hundredfold.
Account advertising from popular influencers has its undoubted advantages, such as a non-standard pitch and a loyal audience, but at the same time, you can't predict the effectiveness and calculate the results when working directly with a influencer
Interaction with other users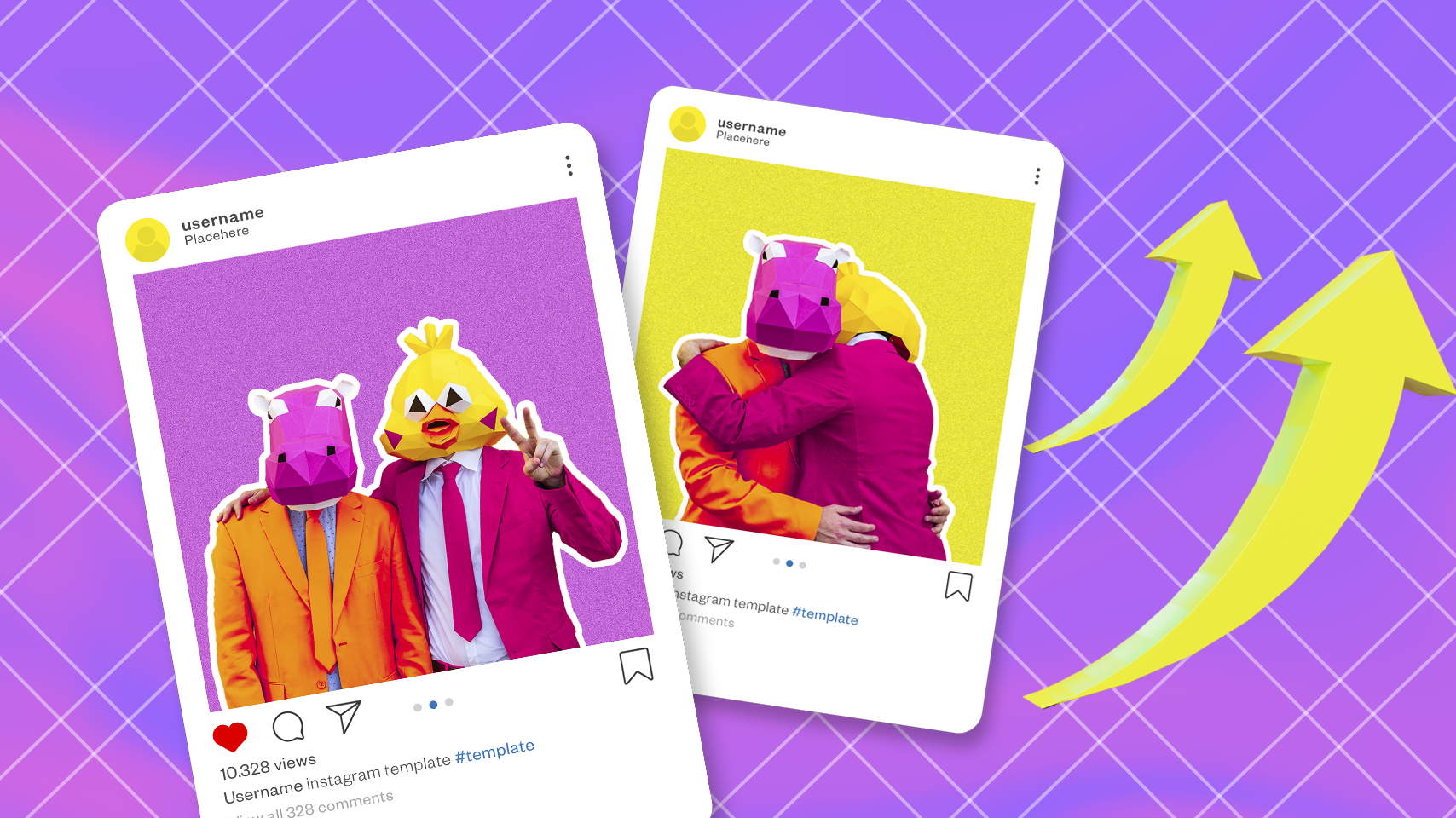 This one is for those who are not ready to pay yet.
Like, join discussions, leave a call to action in post descriptions, make duets, collaborations, and guest streams, tag popular accounts with an audience of millions in your posts (in case they repost), and so on. Take everything and more from the platform functionality.
The most notable example of influencers' collaboration is TikTok houses. They are small teams of young tiktokers who live in the same house and produce content.
Giveaways, contests, activity chats, SFS, mass following, mass liking, and other "goodies"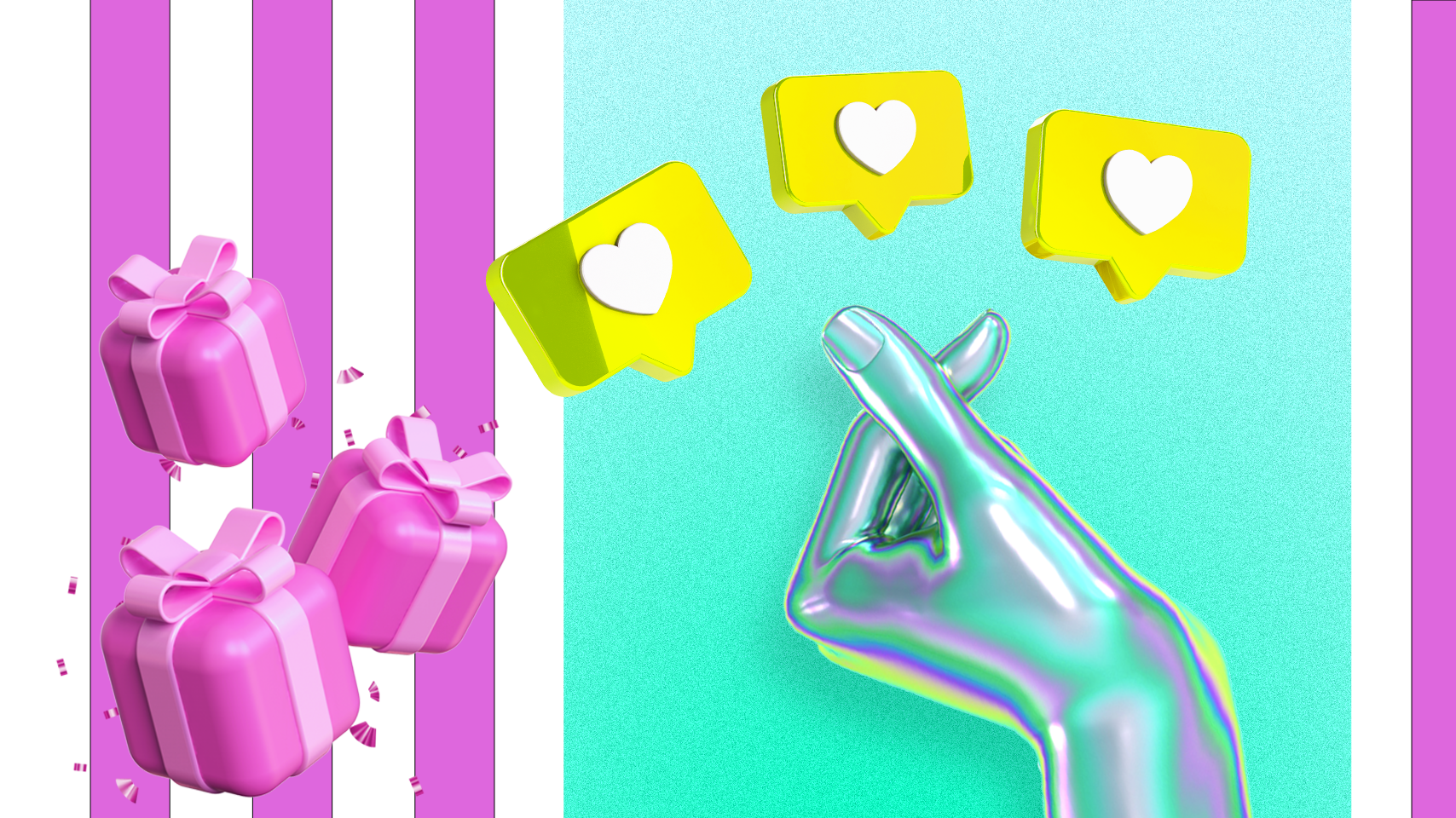 We considered for a long time whether to include this point in the list. Yes, these controversial methods work pretty well and are perhaps the answer to the question "how did popular influencers become popular?" but that was a long time ago. Now the effectiveness of such methods is very questionable, and the quality and durability of the results are definitely not about them. The reality is that today's influence-marketing market is ruled not by influencers with millions of fans, but by micro-influencers with a compact and targeted audience. Anyway, you get the hint, the choice is yours.
Final tip: keep track of metrics
Many social networks allow you to switch a personal account into a business account. This provides several advantages, but above all - access to statistics. Knowing what content is popular, you can adjust your strategy and take your blog to the next level. Only those who know how to handle metrics become pros.