They say that if something isn't on the Internet, then it doesn't exist. So, to make sure everyone knows about your brand, you need to advertise it on the Internet, preferably on social networks, especially to influencers
Advertising on a blog can become one of the most powerful tools of Internet marketing, but it is necessary to approach the matter competently to effectively organize the work.
Advertisers have the same questions before starting a campaign. We will tell you how to find the right influencer for your advertising campaign and get the results.
Which influencer should I order advertising from?
The answer used to be obvious: the influencer with the largest audience. Since then, however, a lot has changed: users of social networks have become pickier, and a lot of advertising has appeared. Influencers began to be categorized:
nano-influencers: 0-10k followers
micro-influencers: 10-100k followers
macro-influencers: 100k - 1m followers
million-plus influencers: 1m and more
Nowadays, most advertisers choose nano and micro-influencers with a relatively small but active audience. This approach allows increasing effectiveness because micro-influencers have decent prices and a good reputation.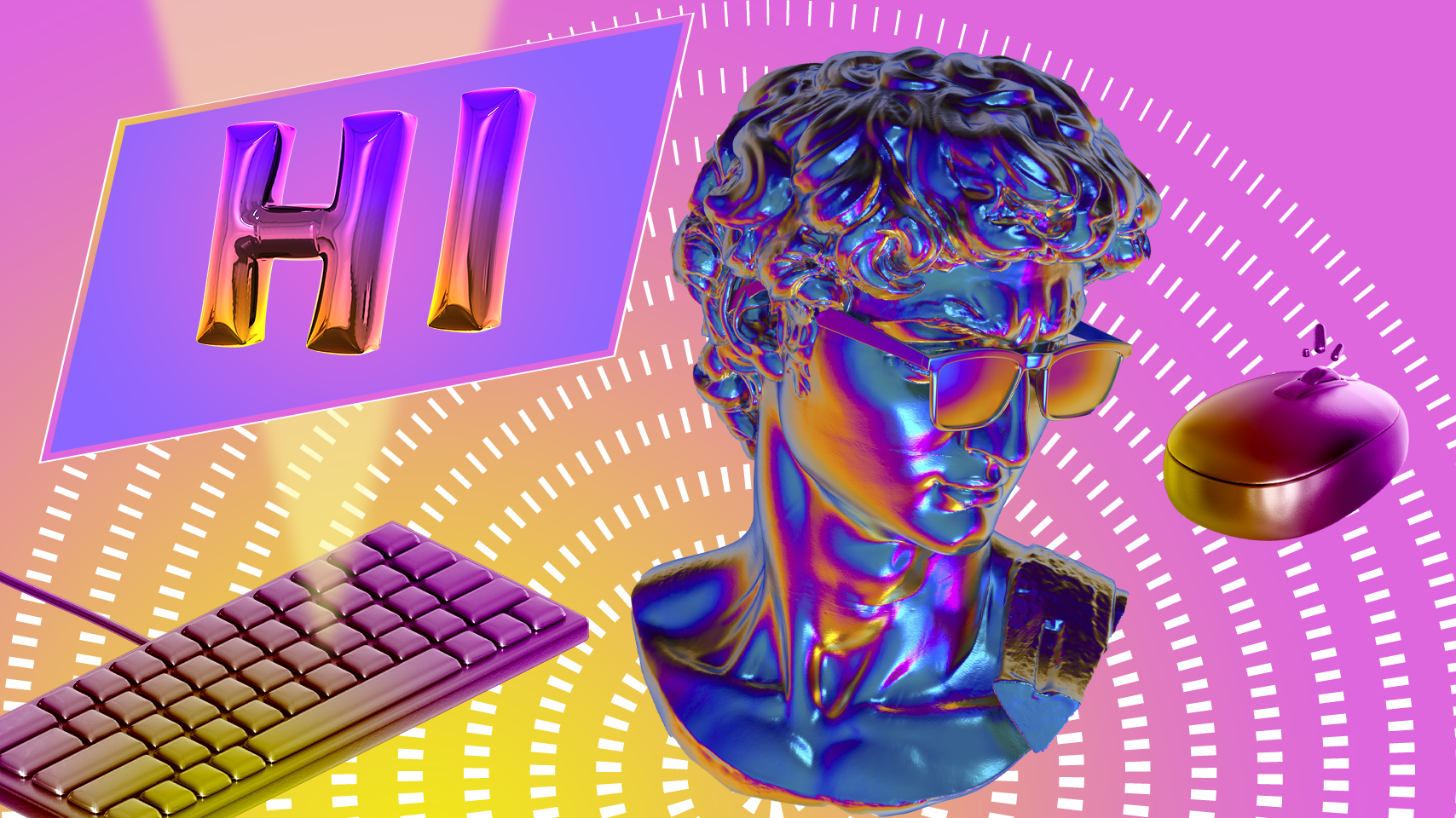 Another important aspect is the topic of the blog. Beauty, Lifestyle, Travel, Fitness, Fashion, Gaming, Sciencepop, and more allow us to advertise anything to anyone. There are also an incredible number of functional areas (informational, educational, entertainment) and genres (review, let's play, let's cook, prank, interview, vlog, vine, challenge).
Another criterion for classification is the platform used. Before you find a influencer, you need to choose the social network where the majority of your potential customers registered. Here it all depends on the subject matter, gender, age, and location. For example, young men more often choose Twitch and YouTube, and children and teenagers choose TikTok.
Combinations of metrics can be composed in different ways: for every taste, audience, and wallet.
How to find and choose a influencer to advertise?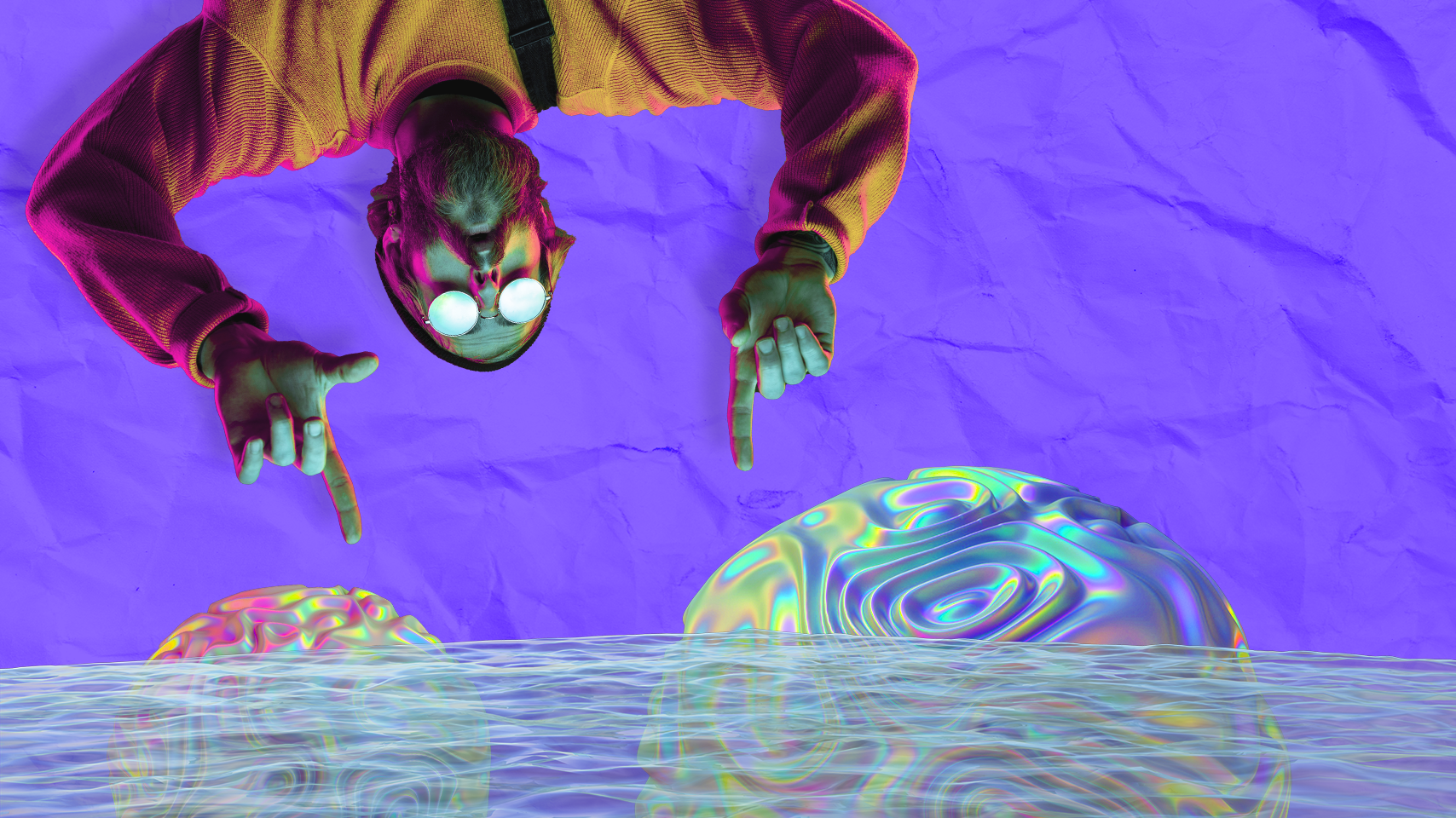 The first one. Look for them.
The agony of choice
Open the relevant social network and search by hashtags, tags, geolocations, and other built-in tools. Some platforms allow you to find profiles by the description in the header, where influencers usually include key information: mom, dancer, traveler, makeup artist, etc.
The situation is even simpler on video hosting platforms. If you want to pick up influencers to promote a beauty salon, you can type "makeup tutorial" or "unpacking cosmetics" into the search box, and you'll see a list of millions of beauty influencers.
Influencers found you
If the brand has an active profile, then you've probably seen influencers with similar topics more than once in recommendations. It's also worth checking the inbox more often. It's likely that influencers have already contacted you and offered advertising integration.
Learn from a competitor
You can find a competitor's account, look through their tags and choose the influencers whose posts generated the greatest response. In fact, competitor profiles are an inexhaustible source of information, customers, inspiration, and conclusions about what you should and shouldn't do.
Join the party
There are quite a few channels and communities where influencers who are hungry for advertising gather. Look for such groups on Telegram or Facebook. But you have to be careful here. The accounts of such activists are likely overloaded with commerce posts, and your ad will go unnoticed.
The second one. Make sure the blog's audience corresponds to the brand's audience
Location, age, gender range, the topic of the blog - all this is important information, which should be checked in the first stages of analysis.
The third one. Evaluate the data
If the data from the second point is working, assess the number of active followers, the fake engagement, the running of like times, and giveaways. Before you choose a influencer, be sure to ask for their profile stats and then do some simple calculations and find ERR and ERP. You can find a lot of useful services and systems for analyzing accounts in social networks.
How to avoid mistakes?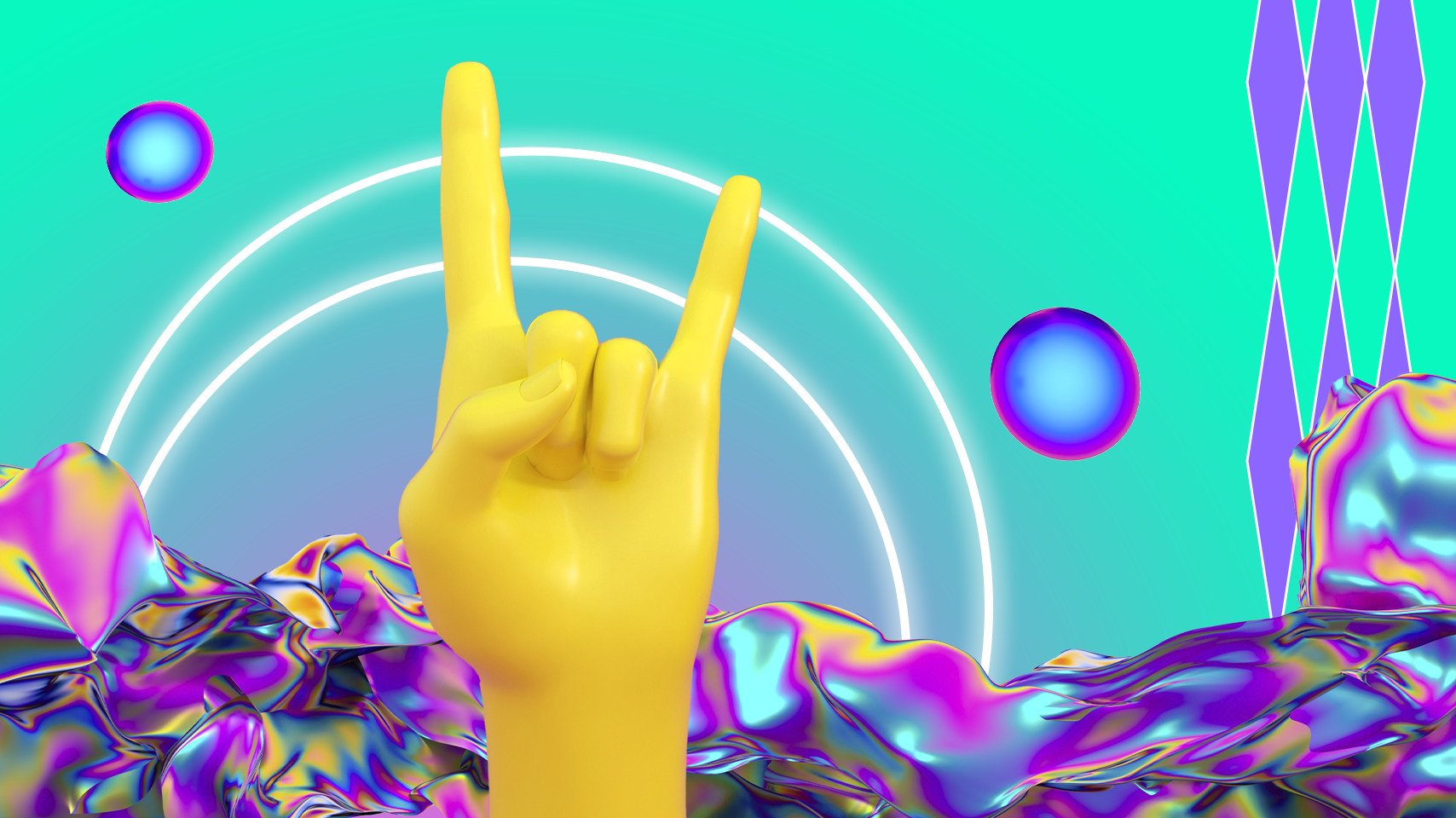 Okay, now you know how to find and choose a influencer, but how not to screw up the next step? Even with the statistics of a particular account at hand, it is extremely difficult to determine whether there will be a profit from the ad placement. Buying ads from influencers is an inevitable risk. There are several complications.
Problem #1: lack of transparency
It is impossible to accurately assess the degree of effectiveness of a publication. You should agree that even a solid number of likes and comments under the post with advertising integration does not guarantee a sale.
"What about clicking on the link?" - you'll ask. That's an option. But even so, the advertiser cannot be sure that the goal is achieved and your product (service) is purchased. You and I don't want to buy "air," do we?
Solution: the CPA payment model
The CPA model, which advertisers are gradually adopting, is not in favor of every influencer because it requires them not just to publish a post, but to make their audience do a targeted action. But for the budget of the company CPA is real bread and butter: if they got a client - advertising is paid, no client - no payment.
Problem #2: slow and tedious
The above tips can certainly help you with your search. However, it is not enough to know where to find and how to choose the right influencer, you need to spend time filtering hundreds of accounts and communicate with a representative of each blog. Imagine how much time and nerves it can take to prepare for one average advertising campaign!
Solution: do everything according to the plan
You don't have to suddenly become a super sociable extrovert or give up sleeping at night. Just prepare for the case in advance: think through the algorithm of the conversation with influencers, make templates of answers to frequently asked questions and prepare for the fact that you will have to talk a lot with people of different cultural levels and understanding of the market.
Problem #3: not cheap enough
Even if you will use CPA, the company will have to pay not only for the integration itself but also for investment in the creation and operation of the SMM-marketing team, which will oversee the advertising activity in social networks. Moreover, even a team of experts does not guarantee the fixing of problems with a lack of transparency and timing.
Solution: trust the pros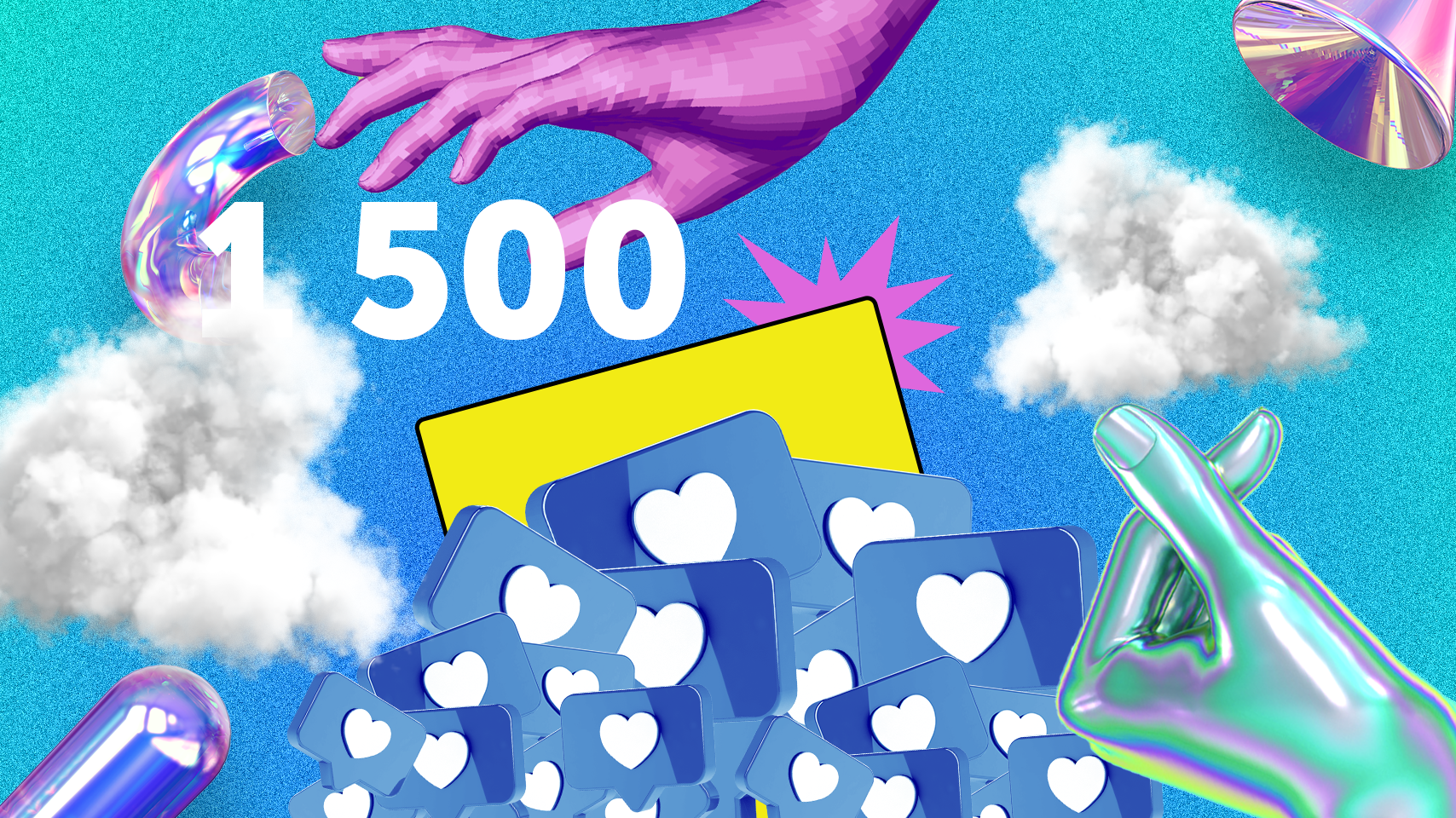 Work with influencers through agencies, platforms, and markets. First of all, this approach is a more rational use of the budget. Second, you can easily get statistical data. Third, these guys are pros. They solve dozens of cases every day and certainly know how to look for influencers who can create a favorable image of your product.
They say that a good entrepreneur does not think about how to save the budget, but how to spend it more profitably. Brand advertising from influencers is the most profitable investment you can make, don't hesitate.