Instagram is a phenomenon of the 21st century. It was once conceived as a platform with cool filters for amateur photographers, then the celebrities came into it, and later the concept of "Instagram blogger" appeared. The social network has grown to become a place where millions of video makers, designers, targetologists, marketers, content managers, AR developers, and bloggers make money.

We could spend hours talking about the details of each profession, but we're here today to reveal the secrets of monetizing Instagram accounts.
Marathons, trainings, courses, webinars
...anything that helps subscribers boost their skills.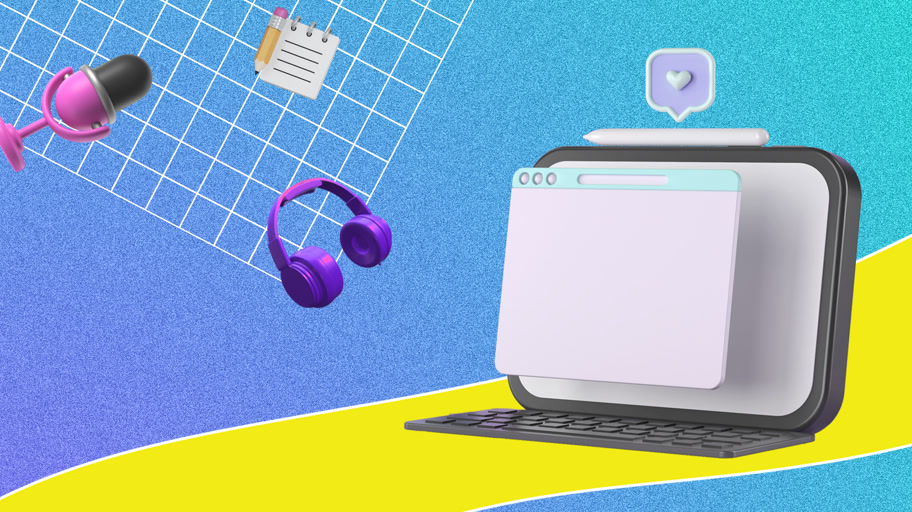 The method is especially relevant among bloggers-experts: trainers, nutritionists, psychologists, foreign language teachers, photographers, cooks, etc.
The process is as follows: the blogger announces that he has created a closed account in which he will publish exclusive material. You have to pay a certain amount to get access to it. The amount depends on the popularity of the blogger and the usefulness of the content.
A fitness blogger usually streams live workouts, a chef shares unique techniques of cooking, a photographer teaches how to edit photos, and a nutritionist provides consultations via direct messages. Needless to say, you should not forget about your main account and publish a demo version of the content in it.
Over time, monetizing an Instagram account can grow into something much bigger.
Your own brand and merch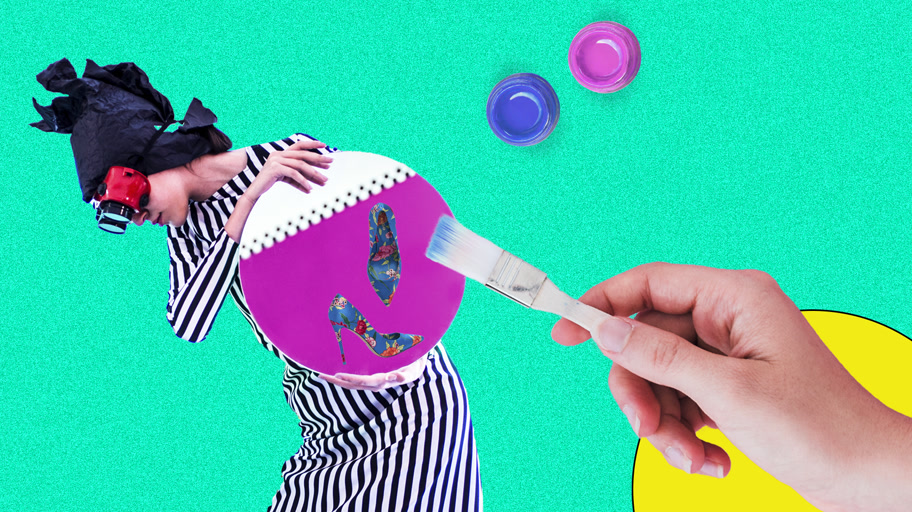 It has become trendy among bloggers to create their own brands. A small note: bloggers, whose nicknames are known by half of active Instagram users, choose this format of earning. The chance of a solid profit is not insignificant, and the example of bloggers confirms it: just look at Chiara Ferragni Collection and Jeffree Star Cosmetics!
An easier option - merch. For example, PewDiePie sells clothes prints, and accessories with his phrases, other bloggers could also sell postcards and stickers.
Ambassadorship and advertising
We've reached, perhaps, the most obvious option for earning money.
Let's start with the ambassadorship. An ambassador is the face of a particular brand, causing the subscriber's association with it, forming a positive image of the company with which he cooperates. The blogger-ambassador makes the brand part of his image and everyday life, occasionally mentioning products on the blog and publicly using them offline.
However, the easiest and most popular way for any blogger to make money is to collaborate with online stores and brands for advertising. There are almost as many clients willing to pay for integration as there are Instagram bloggers. No wonder the market has become surrounded by myths and legends on this basis. An absolute minority knows about how exactly the system is arranged, what the income of a blogger depends on, and where to find advertisers. We are not happy with that. Let's roll up our sleeves and debunk all the popular myths about influencer marketing!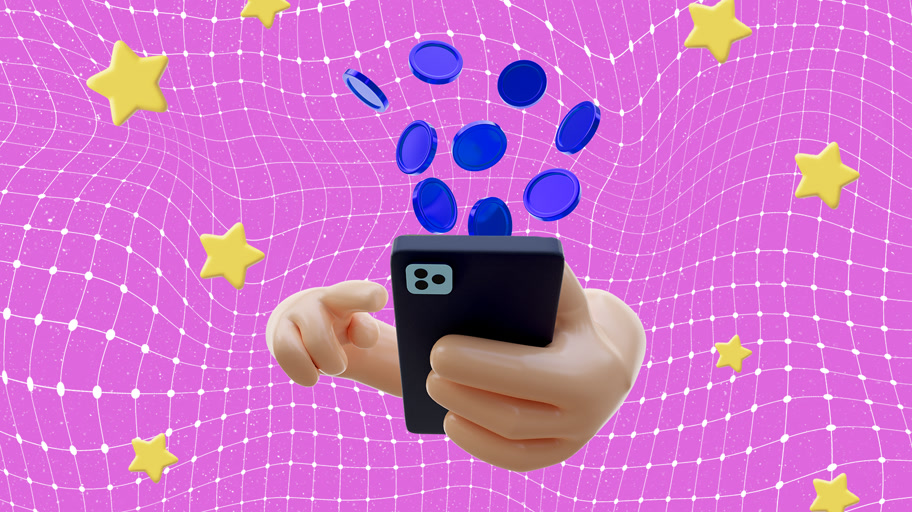 MYTH #1: Only bloggers with an audience of many thousands can make money on Instagram
There are plenty of cases and examples where bloggers with a small but active audience sold much more and earned more than their popular fellow bloggers. The fact is that the recommendations of micro-influencers are listened to in about the same way as the advice of friends, while popular bloggers are subconsciously treated with a dose of skepticism. That's why brands are tired of wasting their advertising budgets on buying advertising from celebrities and getting absolutely nothing.
MYTH #2: Bloggers decide how much their Instagram ads cost
Yes, that happens too, and it happens quite often. Influencers insist on a fixed price or barter, but advertisers who agree to such terms can already be called an endangered species. Barter and fixed price is a big risk for the advertising campaign: it is almost unrealistic to predict the reaction of followers, which means that the possibility of failure to return on investment is extremely high.
There is salvation! CPA (cost per action) and CPC (cost per click) are entering the stage. It's simple: in the first case, the earnings of Instagram bloggers are formed by performing targeted actions on the website or in the advertiser's stores; in the second case - by clicking on the active link.
It is clear that an unscrupulous blogger will not be able to cope with such radical models. It requires a trusting relationship with the audience and an understanding of their interests. If everything is okay with that - earnings can be counted in six figures.
MYTH #3: A blogger's popularity and earnings depend on the number of likes and comments
...and also, on the color palette of the account.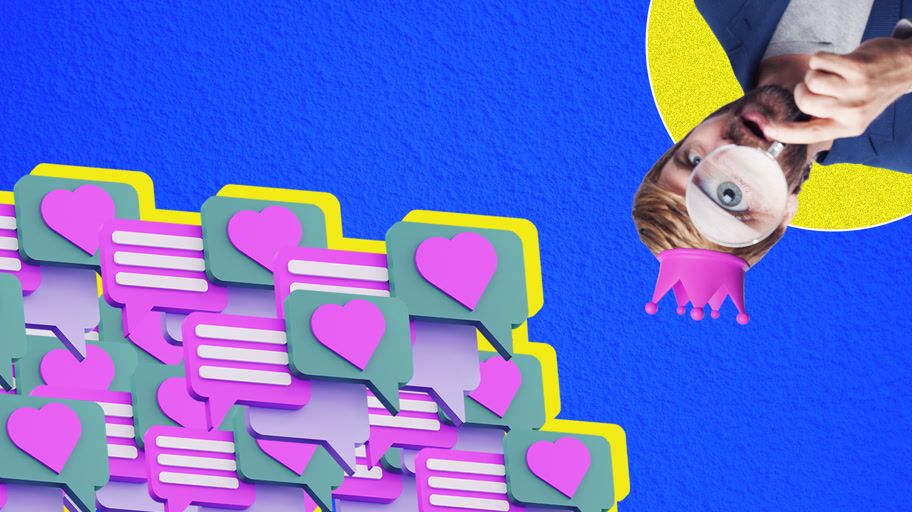 Today the size and engagement of the audience, the geography and percentage of advertising on the blog, and the credibility and value of the expert opinion of the influencer are taken into account. It's important for the blog to provide exclusive content, once you see it, you won't forget it. Then the organic growth of active followers will increase, and thus the competitiveness of the blogger in the market.
MYTH #4: Brands contact the blogger on their own for advertising integration
It happens, and it also happens the other way around. However, more and more advertisers are choosing agencies and platforms that provide a guarantee of safety and return on investment. And that's great! Such intermediaries help bloggers promote brands they know and don't get involved with doubtful offers.
MYTH #5: You can only make money by publishing posts
The types of advertising on Instagram from bloggers are not limited to posts alone, because the functionality of the application is not limited by them. A good influencer uses everything: a selection of photos, IGTV, live streams, and Instagram Stories. By the way, according to statistics, 80% of Instagram users view stories daily even more often than they scroll through the main feed. This is a kind of win for advertisers: you can add an active link. Influencers are also happy: the feed is not spammed. Anyway, write it down.
Now you know how Instagram ads are being bought from bloggers, and how enterprising influencers find 1,000 and 1 ways to make money on their accounts. Instagram offers millions of opportunities in this regard - you just have to want to!