DRIM started in 2019 with one aim - to make influencer marketing a scalable performance marketing channel. The vision was to consistently deliver measurable results to brands - whether their goal was sales, new clients acquisition, increasing downloads of an app or any other goals that keep a business profitable.
We aimed to become a one stop solution for some of the major problems in influencer marketing -
Reliability of influencer marketing as a performance channel.
Transparency and measurability of results.
Scalability of the campaign without impacting the pace of progress.
Performance delivered on a CPA (cost-per-action) basis, so that brands only pay for the results we deliver to them. Along with this, we wanted to make influencer marketing campaigns a lucrative and dependable source of income for influencers, by offering them campaigns with leading brands on a regular basis. Because we believe in fostering long term partnerships with clients as well as influencers.
Today we have a network of more than 250k influencers, have worked with over 200 brands and have more than 2000 Influencer Talent Managers who achieve campaign deliverables every single day. We continue to win prestigious awards for delivering excellence.
Leading brands vouch for our efficacy, and we are the most sought out partner for Influencer Marketing Campaigns because DRIM does it best!
What makes us really happy is that tens of thousands of people earn a good income with us every month, working remotely from the comfort of their home and at their own convenience. So many home makers, freshers and people looking to restart their career have gained financial independence and a new direction in career growth as Influencer Talent Managers.
Influencers associated with us have earned more than $25M so far, and counting.
We are proud to have built this award winning platform that delivers performance based influencer marketing campaigns worldwide.
We work with leading brands like Domino's, McDonald's, KFC, Tata Neu, Hamley's, Pizza Hut, Myntra, Flipkart Health Plus, Swiggy Dineout, Snapdeal, Zepto, BankBazaar, TimesPrime, IDFC First, and several more
Our flagship analytical platform powered by ML and driven by deep analytics of data has won us several awards for delivering outstanding results to brands.
We intend to get bigger and better, and are hungry for more! Are you ready to be a part of our phenomenal story?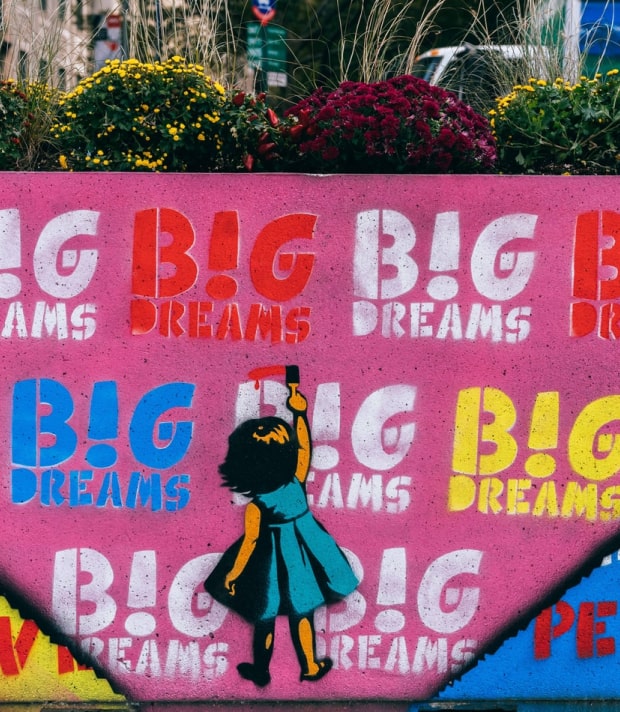 "We track several important metrics of influencers with the best audience quality & reachability in their niche. DRIM scales the campaign results quickly based on the real data that we receive daily. In two years, our bloggers have earned more than $25,000,000 and we have delivered over 500,000 CPA results to the brands monthly."
Kirill Pyzhov
Chief Executive Officer