Everything started in 2019 with a big Dream and 3 teammates. The dream was so simple and yet so hard: to make influence marketing a performance marketing channel which could deliver brands real results as sales, new clients and other valuable actions. This would allow brands to see performance and thus spend more of their budgets within the channel, so influencers who deliver results can earn even more.
So, basically, we have very simple targets in DRIM (nothing "make world better"): we want to see our partners - brands, influencers and employees - rich and happy.
We have 250K+ influencers, 200 brands and almost 2000 influencer talent managers on our platform. What makes us happy is that tens of thousands of people earn with us every month. Influencers alone have earned more than $25M and that is just the beginning.
We are happy to create and pioneer a performance-influencer marketing channel worldwide. We are happy to develop astonishing best-in-class technologies that make our dreams and yours achievable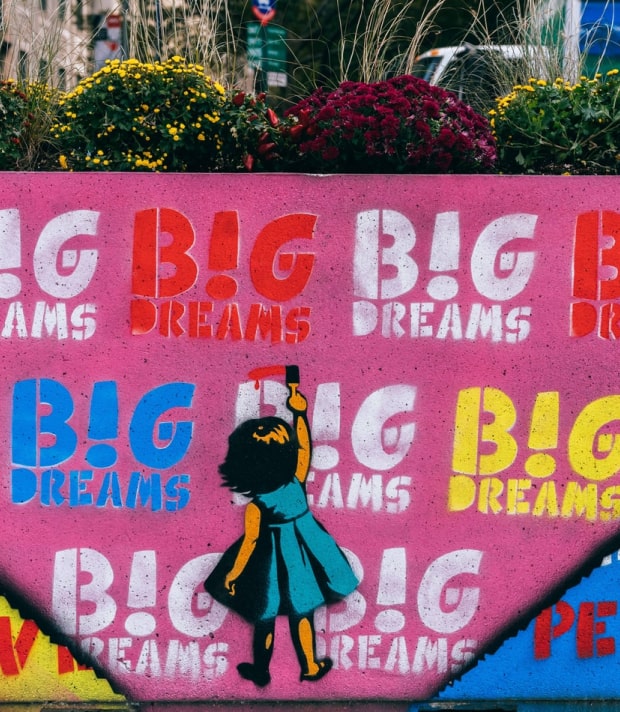 "We track several important metrics of influencers with the best audience quality & reachability in their niche. DRIM scales the campaign results quickly based on the real data that we receive daily. In two years, our bloggers have earned more than $25,000,000 and we have delivered over 500,000 CPA results to the brands monthly."
Kirill Pyzhov
Chief Executive Officer