Influence-marketing is widely used for the promotion of products and services these days. Companies that promote their products by influencers are definitely winning. This allows not only to make high sales but also to increase brand awareness. Influencers can also have a significant impact on a company's reputation. Thus, the promotion on social networks has great importance for the development of any business.

How to properly advertise on Instagram and social networks?
You need to understand the basics of influence marketing for an effective advertising campaign with influencers.
Certainly, it is better to go to the professionals, who are sure to show good results. But you can try to work with the influencers by yourself.
You need to choose a platform to start promotion on social networks. It has to be suitable for a specific product.
If we consider Instagram then it's a visual platform. Users pay attention to the beautiful picture on it. If we take YouTube then the product presentation in video formats, such as any reviews or native advertising will work here. Don't forget about TikTok. Initially, it was considered something childish, as its users were mostly teenagers. However, a lot of influencers, and therefore advertisers, have moved there because of the organic traffic.
It is recommended to create an account with the promoted product after choosing a platform. This is important, but not necessary.
Almost every company now creates a page of their brand on all social networks. It is said that if your company is not on the Internet, then it does not exist at all. After all, everyone is online now. The benefit of maintaining a page on behalf of the company will be the audience's trust in the brand. In any case, theinfluencer will need to provide a link to the platform where your product is presented.
The real question is how to find a influencer on Instagram or other social network? At this point, the difficulty is in the quantity and quality of the influencers. Now every third person is a influencer. What does a particular influencer have to offer the client? After all, the secret of an effective advertising campaign on social networks is what influencers the advertiser will choose.
---
Where do you find influencers for advertising?
The process of finding influencers for advertising projects differs from one platform to another. This article will tell you in more detail how to find a influencer on Instagram to do some advertisement.
Trust us, you won't find a more complete guide on this topic. After all, we are the DRIM Scout Team and have been recruiting influencers for various advertising projects for several years already.
Before you go on Instagram and start looking for influencers, think about which influencer would be a good fit to promote your product. First of all, you should be guided by the target audience for which advertising is aimed. Look for a blog with followers of appropriate gender, age, and location. The topic of the account is also important.
Top 10 methods to find influencers on Instagram for advertising
The nº1 methods we recommend you to find influencers on Instagram to start your advertising campaign are the following.
By geolocation
The method works especially well for finding influencers to advertise local businesses. Think about where the right target audience is most likely to appear, find that location, and look at the most popular posts. There are likely to be people whose opinions are important within their target city or region, and not necessarily those who broadcast nationally at all.
However, be as picky as possible. Location top influencers can be not only residents of a particular location, but also tourists, commercial accounts, and people who specify a location randomly.
Keep in mind that geolocations are not only locations, they are also hashtags mentioning a place or an event.
Using Hashtags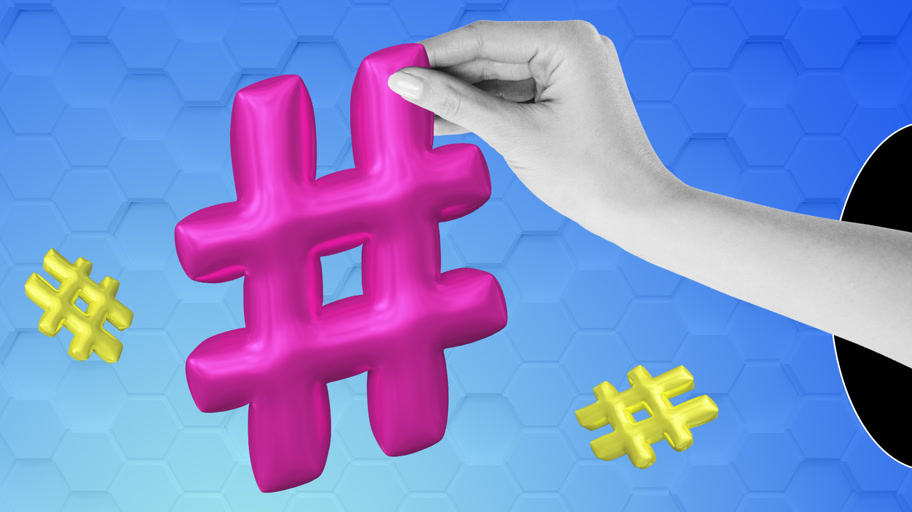 Some will say that this way of searching is irrelevant, and we will smirk and say that it does not happen once and for all. Even famous influencers use mid and low-frequency used hashtags. You can use Telegram bots to generate hashtags if you don't have enough fantasy. These hashtags will be relevant for sure.
Back in 2018, Instagram thoughtfully introduced a "don't show for this hashtag" button to clear the feed of posts that had nothing to do with the topic.
Keyword in the profile description
They say: if you want to catch a criminal - think like a criminal. Well, we say: if you want to find a influencer - think like him.
These guys almost always include the most basic information about themselves and the blog in their profile descriptions. So, another option is to search for influencers and influencers by keyword.
Look through the influencer subscriptions and follows list
After using the methods above, you will surely find at least a couple or three influencers. A smart idea would be to use the following method to increase that number by many times: check the subscriptions of influencers with niche topics, because they may be subscribed to their fellow influencers.
Sounds brilliant, but there are drawbacks too. You have to scroll through the entire list manually.
If a influencer has 300 or fewer subscriptions, it's ok, but some influencers are engaged in the mass following. Don't panic, there is another more pleasant method.
Use the "Suggested for you" button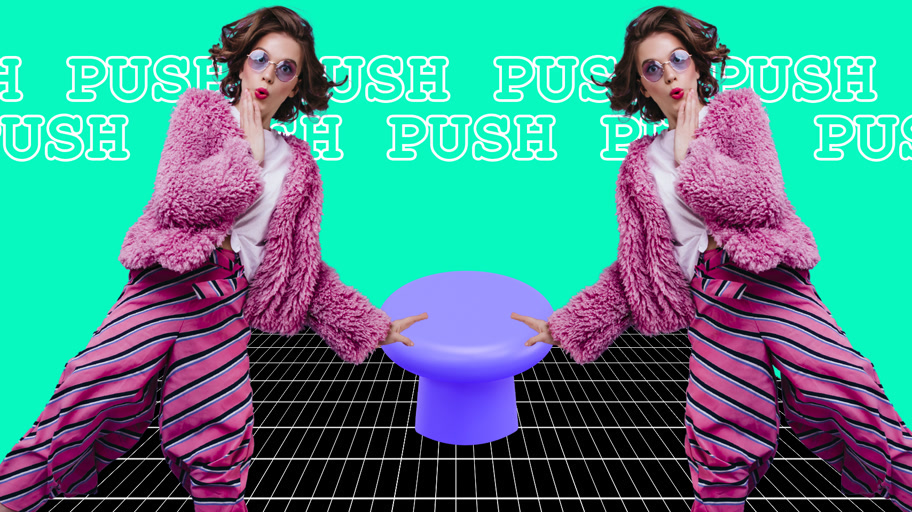 Instagram's recommendation is not bad at all. To avoid scrolling through the subscriptions of your favorite influencers, you can open the page of one of them and just click on the little icon to the right of the "follow" button. The algorithm will show you similar accounts with the same or related topics. Another method to use!
The "Explore" feed
Here you can see a selection of everything you could possibly enjoy.
However, experience shows that almost everything is huddled in the "Explore" feed: no selection by geolocation, no certainty in the number of followers and the topics of the account. In short - a black hole.
Therefore, this method is only suitable for finding influencers with a specific topic through an account that has previously interacted with similar content. This is the only way to get the most accurate recommendations.
Direct messages
There will always be influencers interested in collaborating. So, if your company has a credible account - check your direct messages quickly. It may be already flooded with collaboration offers, which will make the search much easier.
If you have a high reputation account, influencers may have sent you already direct messages and could be interested in working with you for sure. They are loyal and even willing to cooperate according to your rules, without imposing excessive standards. But don't be too excited and let your guard down. Check such accounts carefully and be as picky as possible.
Chats and bots in Telegram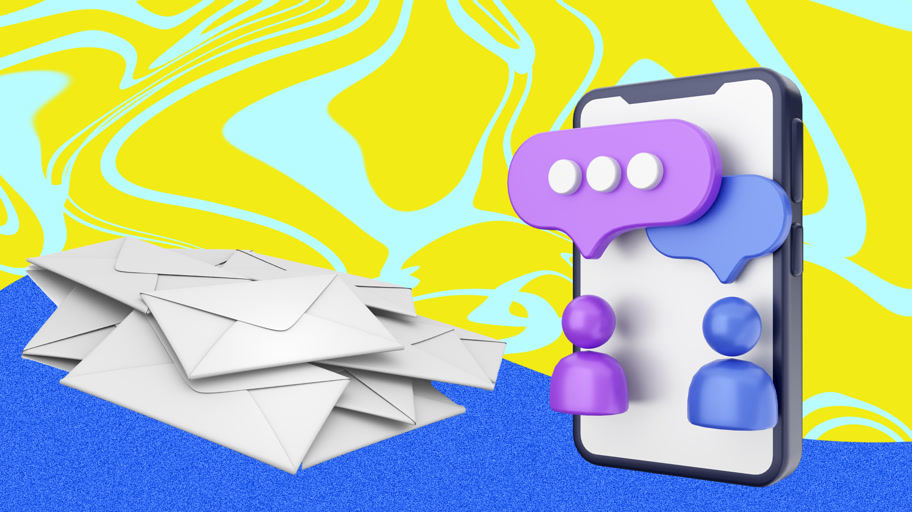 There are many Telegram bots where you can order advertising from a influencer. Searching is simplified here. You see pricing, reach, and feedback right away. The problem is that the veracity of all the information provided is questionable. So do a little investigation sometimes and see if a particular influencer is right for you.
Check influencers that competitors work with
Look for your competitors and the influencers they collaborate with. Analyze the accounts of these influencers. Try to understand how effective they are. If you are convinced that the profile is suitable for promotion, then try to poach such a influencer. It's better to find those with whom allies and partners work. The success of their campaigns can also guarantee yours. Such influencers and influencers are searched by the tags in the profile of the competitor company, as well as by their branded hashtags and geolocations.
Agencies, influencer platforms, and online markets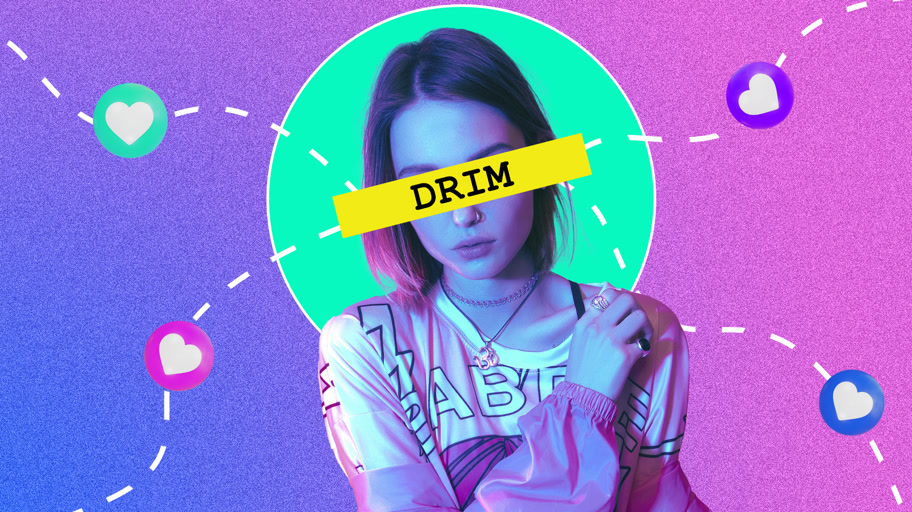 Why do you need mediators when you can do everything by yourself? We will not praise ourselves, because that is not what this article is about. Let's just say that most companies use our services to promote on social networks. It's easier and more efficient while saving you time and money.
Check our platform if you want to find influencers on Instagram in minutes!
---
Who can I advertise with?
After you're done searching for influencers, you need to analyze their accounts. This is very important to do before placing advertising materials, so you won't lose money. A nice-looking blog with a seemingly active audience is often actually a fake.
What approach works well for choosing influencers? The answer is simple - sequential analysis. Open the selected influencer's profile and analyze his account point by point: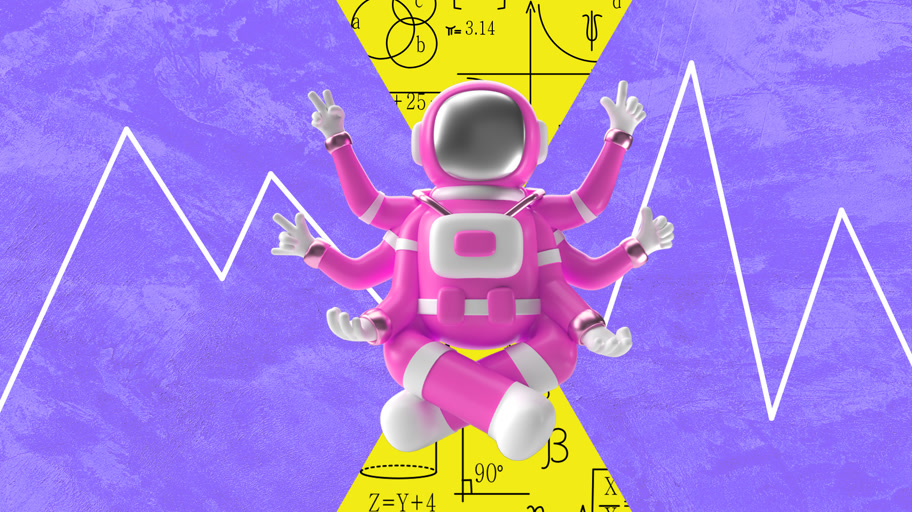 Topic. Obviously, it's not a good idea to advertise lipstick on a men's blog. Therefore, you need to look for a profile with an appropriate topic to promote the product. For example, choose a lifestyle or travel influencer to promote a hotel.
Geolocation. As we mentioned above, you need to understand the audience for which the advertising campaign is designed and promote it in the appropriate geolocation.
The overall message of the blog. How does the influencer presents her/himself? What information does he share with his followers? What are the values and hobbies of the influencer and his followers? All of this is important to consider because the advertised product will be associated with this influencer.
Date of last publication and regular content posting. This is also a very important feature, by which you can assess how active and interesting the blog is. Blogging is work, so influencers who want to make money must devote a lot of attention, time, and even money to content. Stories should be posted regularly, preferably every day. Post at least once a month. Otherwise, there is no point in advertising posts - no one will see them.
The quantity and quality of followers. The more followers, the better? There is some truth in that, but their quality is more important. There is no organic traffic on Instagram, which means that the published content is only visible to followers. So, the quantity of a quality audience is really important. When selecting a blog, be sure to check it for fake engagement. It is also not recommended to choose major influencers. Microinfluencers can offer a lower price tag and show off more engagement.
Followers' activity. The algorithm analyzes how the audience reacts to the content in the feed and adjusts the reach depending on the activity. That's why engagement is important when picking a influencer. Ask the influencer for statistics to evaluate a blog by this parameter. You will see basic information on reach, conversions, etc. Also, analyze the content in the feed by yourself. Pay attention to likes and comments publications get and check these figures for fake engagement.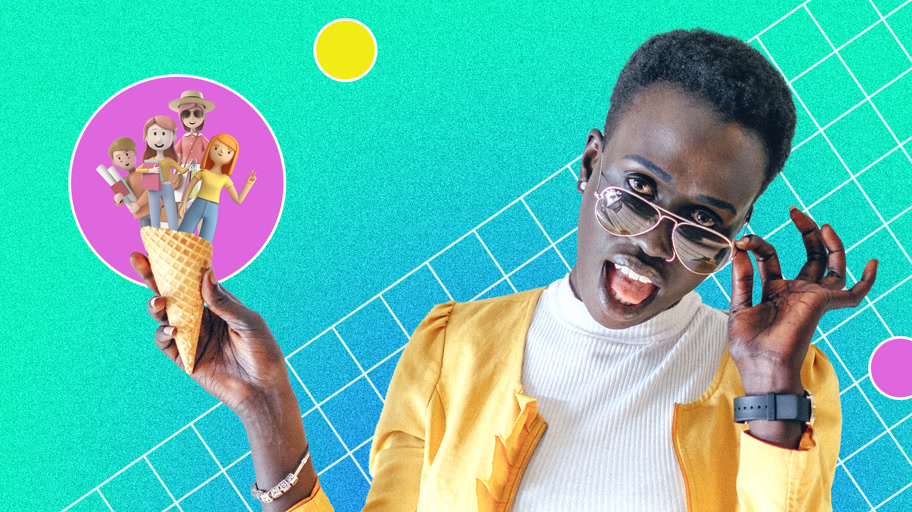 ---
Conclusions
The best solution for advertising on Instagram is to find a few microinfluencers with active followers who match the target audience.
That way you can get the best results.
DRIM is always here in case you have difficulties. Anytime! :)